BENGALURU– National Association of Software and Services Companies (Nasscom) on Wednesday said the proposed 15,000 H-1B visa cut legislation introduced by two US senators will be counterproductive for the growth of the US technology industry.
"The recent legislation introduced to cut down the number of H-1B visas by 15,000 and proposing a priority parameter for highest wage earners will be counterproductive for the growth of the US technology industry," a Nasscom statement said.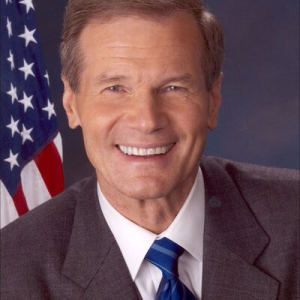 Earlier on Wednesday, Democratic Party senator Bill Nelson and Republican Party senator Jeff Sessions introduced the legislation in the Senate.
With the proposed bill, the senators aim to directly target outsourcing companies that rely on lower-wage foreign workers who replace equally qualified US professionals.
If the proposed bill is passed, among other restrictions, it would require American employers to first strive to hire a US citizen and proceed to hire a H-1B visa holder only if they can't do so.
The premier industry body said the H-1B visa policy compensated the US for the shortage of skilled workers with a carefully calibrated approach that balances immigration with various measures to encourage Science Technology Engineering and Math (STEM) education and training for US citizens.
"The bill does nothing to address the root cause of the problem, STEM skills shortage in America, where H-1B and L-1 non-immigrants fill the skills gaps in the US economy and positively impact the ability of US-based companies to access global talent," said the statement.
According to Nasscom, paucity of computer scientists, software developers and programmers in the US is getting compounded as their demand across all sectors in the US economy is only rising.
Nasscom highlighted several studies pointed to a four-fold vacancy rate rise in STEM jobs in the US compared to other sectors.
"India and US have built a strategic partnership across sectors and recognise that free movement of global talent is a critical success factor for this partnership. Discriminatory or protectionist measures would adversely impact the India-US trade," the statement added.
The proposal will have repercussions on the Indian IT industry as H-1B visa is highly popular and well availed.
Currently, US issues a maximum of 85,000 H-1B visas annually.