By Fakir Balaji
MYSURU– The Indian space agency is soon opening a 100-acre Space Park in Bengaluru where private industry players would be allowed to set up facilities to make subsystems and components for satellites, a top official said on Tuesday.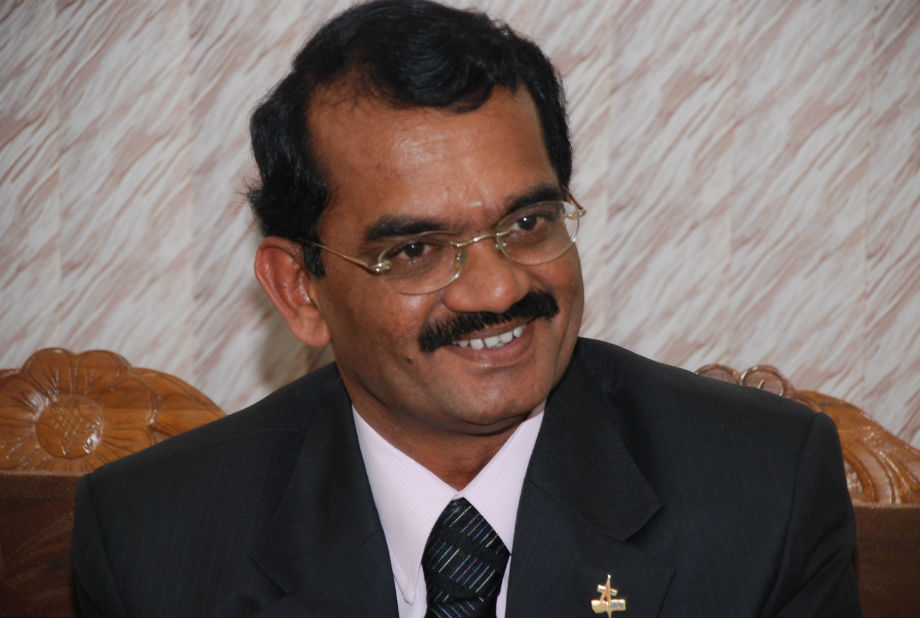 "The Space Park is coming up near Whitefield for the private industry. It is over 100 acres. It is likely to be inaugurated this month," Indian Space Research Centre's (ISRO) satellite centre director M. Annadurai told IANS at the science congress here.
With the space agency launching more satellites for various communication and earth observation services like remote sensing and navigation, the park will enable the industry to manufacture and supply their subsystems and vital components faster for spacecraft assembled at its satellite centre in the tech hub.
"We have told them (private firms) to increase their capacity building or join us at the Space Park and make components and other parts for our satellites, as they have been already using our own facilities," Annadurai said
As India plans to launch at least 10-12 satellites a year using heavy rockets to deploy them in the earth's lower or geo-stationary orbits for various applications and services, demand for subsystems and vital components for spacecraft to carry scientific instruments or transponders as payloads has shot up manifold.
"The space industry has to invest and build modular capacity to enable the country to launch as many satellites to meet the growing demand of the user industry, including the government, private organizations and overseas users," said Annadurai.
The satellite centre also plans to allow the private industry to make satellites end-to-end, including integration and testing for launching them from its spaceport at Sriharikota in Andhra Pradesh, about 80 km northeast of Chennai.
"The Space Park will also contribute to the government's 'Make in India' initiative, as the private industry and (state-run) firms like HAL (Hindustan Aeronautics Ltd) have been helping us in making rockets and satellites over the years," Annadurai added.
The senior space scientist, who involved in the country's maiden lunar and Mars missions, addressed delegates and students on 'Space Science, Technology and Applications' at the plenary session of the five-day science congress in the campus of the University of Mysore here.
The space agency outsources about 80 percent of its requirements for rockets and satellites to the private industry comprising about 500 small, medium and large units across the country for supplying structures, subsystems, components and parts.