MUMBAI– The Indian plastic and petrochemical sector has a huge potential for growth and there is a need for free trade agreement (FTA) and duty inversion to make cost of manufacture in the country cheaper, according to Minister of State for Chemicals and Fertilizers Hansraj Gangaram Ahir.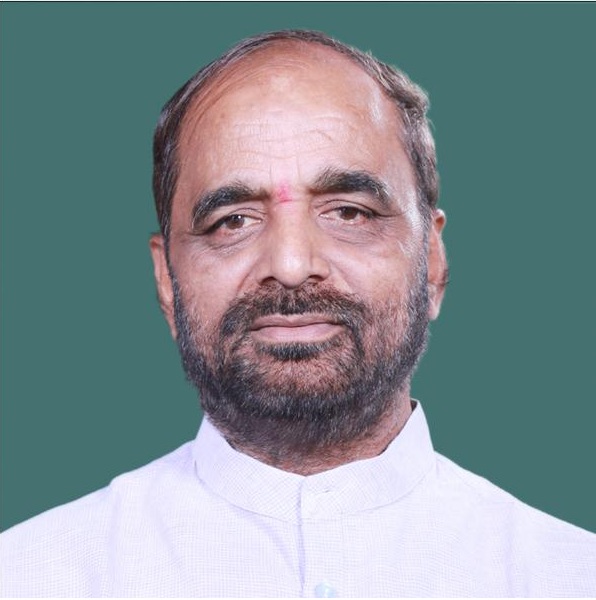 "The plastic sector has a huge potential for development and there is a great scope for consumption in sector of housing, public infrastructure and agriculture," Ahir said at the inauguration of PolyIndia 2016 at the Bombay Exhibition Centre here on January 28, an official statement said.
Ahir added that there was a need to review free trade agreement (FTA) and duty inversion "which can make cost of manufacture in India cheaper than import".
The three-day exhibition on plastics and petrochemicals was themed 'Indian Plastic and Petrochemical sector: Potential for Global Manufacturing Hub.'
"Technical upgradation fund is applicable at present in pharmaceutical and textile sector, which may also be considered and discussed for plastic and polymer sector. The basic problem with plastic is its management. We invite the industry to participate pro- actively in plastic waste management," the minister said.
"Taxation on goods and services is a matter of discussion as on date through GST and is to be decided in near future. Any issues remaining unattended in the GST can be resolved in consultation with the industry. There is also an essential need for image building for plastic sector, for which the industry has to be proactive," Ahir observed.
The third edition of PolyIndia, a biennial event, was jointly organised by the chemicals and fertilizers ministry, Central Institute of Plastics Engineering and Technology, and Federation of Indian Chambers of Commerce and Industry.