New Delhi– The government's Domestic Efficient Lighting Programme (DELP) will help save up to $6.5 billion annually through energy efficiency and also help reduce carbon dioxide emissions by 80 million tonnes, Power and Coal Minister Piyush Goyal said on Thursday.
"Energy efficiency has been a serious priority of this government. In fact, it has more potential than any other programme. The LED programme can lead to $6.5 billion savings and reduction of 80 million tonnes of carbon dioxide emission per year," Goyal said at the annual India Today Conclave here.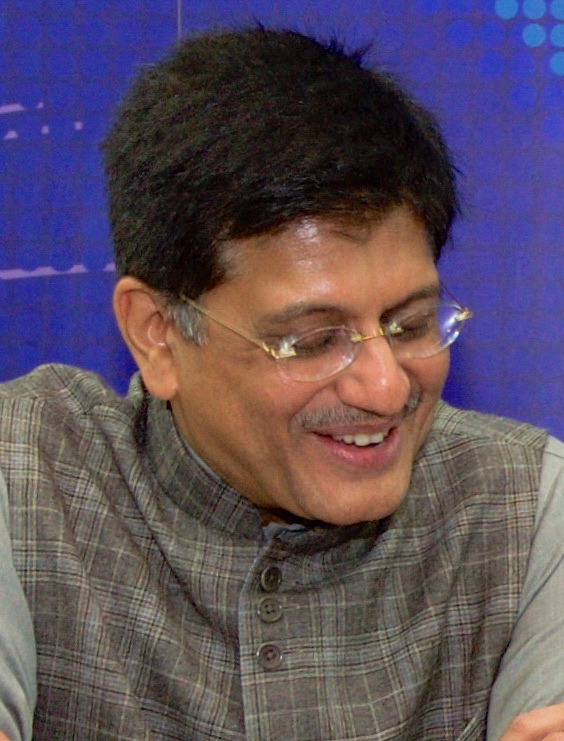 Under the DELP initiated last year, the government has provided over 7.9 crore light emitting diode (LED) bulbs to families through distribution companies at monthly instalment payments of Rs.10 per each bulb. The discoms charge the EMI to consumers' regular electricity bills.
The power minister also outlined the benefits of the central government's Ujwal Discom Assurance Yojana (Uday) scheme for restructuring the accumulated debt of states' discoms that has reached a staggering nearly Rs.4.4 lakh crore. Nine states till date, including Jammu and Kashmir, have signed the MoU to join the Uday scheme.
"I am confident that by 2019 every state discom will make profits," he said.
Also on Thursday, Goyal launched a web portal here to facilitate distribution of coal by state mominated agencies (SNA) to small and medium (SME) sector consumers.
The web portal, with facility of online registration, would provide small and medium consumers access to information about availability, booking and distribution of coal, the coal ministry said in a statement here.