New Delhi–With industrial recovery not yet on the horizon and despite forecasts of good rains in the coming monsoon season, India Ratings of the Fitch Group on Thursday said it was lowering its growth forecast for the country to 7.7 percent from 7.9 percent.
"Despite favourable prospects for agriculture due to an above normal monsoon, industrial recovery is proving to be a drag on the growth prospect," said Sunil Kumar Sinha, principal economist with India Ratings and Research.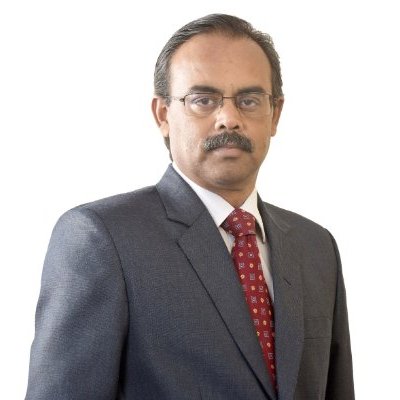 "The industrial recovery continues to be weak and fragile and this is getting reflected in the monthly Index of Industrial Production (IIP) data. IIP in fiscal 2015-16 till February has grown by just 2.6 percent," Sinha said in a report.
The report acknowledged that initiatives like "Make in India", "Digital India", "Start-Up India", "Stand-Up India" and "Ease of Doing Business" had created a buzz, but said they will take a while to translate on the ground even as private investment continued to be down.
But the report was upbeat on the rural economy.
"Year 2015-16 witnessed some traction in urban demand. With favourable monsoon, we believe even rural demand will gradually pick up. A sustained decline in inflation and monetary easing will help consumption demand to revive further."
The report further said the resilience of Indian agriculture on monsoon had increased over the years and te farm sector no longer witnessed a sharp decline in output in the years of sub-par monsoon. But a favourable monsoon should bring with it an upside to agriculture.
On prices, the report expected the annual wholesale inflation to turn positive soon.
"This will be positive for both government and corporates," it said. "Low inflation, weak industrial growth and normal monsoon are likely to result in further loosening of policy rates."
But the external sector remains a worry. There will be pressure on services export, which fell in seven out of past 11 months, and sustained weakness in crude prices affected inward remittances that come mainly from West Asia.
"No doubt some of the challenges are cyclical in nature and will wane with the time. But a number of them are structural and will require concerted efforts on the part of both the government and the private sector."
It said despite safeguards against cheap imports, the steel sector will continue to reel till the demand recovers.
Similarly, issues confronting the infrastructure sector are structural in nature due to issues concerning regulation, environment, land acquisition and dispute resolution.
"Due to shallowness of infrastructure-debt market, infrastructure projects are mainly financed by the banking sector and banks are saddled with non-performing assets. For nine months of 2015-16, the non-performing assets of scheduled commercial banks was 5.9 percent of gross advances." (IANS)