Kolkata–The Indian Tea Association (ITA) has drawn up a plan to adopt a franchise model as part of the "Chai Ho Jaye" campaign to popularise tea consumption among youths, an official said on Tuesday.
"The campaign has been successful so far to attract youths to consume more tea. We covered seven colleges last year and three in 2016 including this year's Jadavpur University's annual fest," ITA's vice chairman Azam Monem said.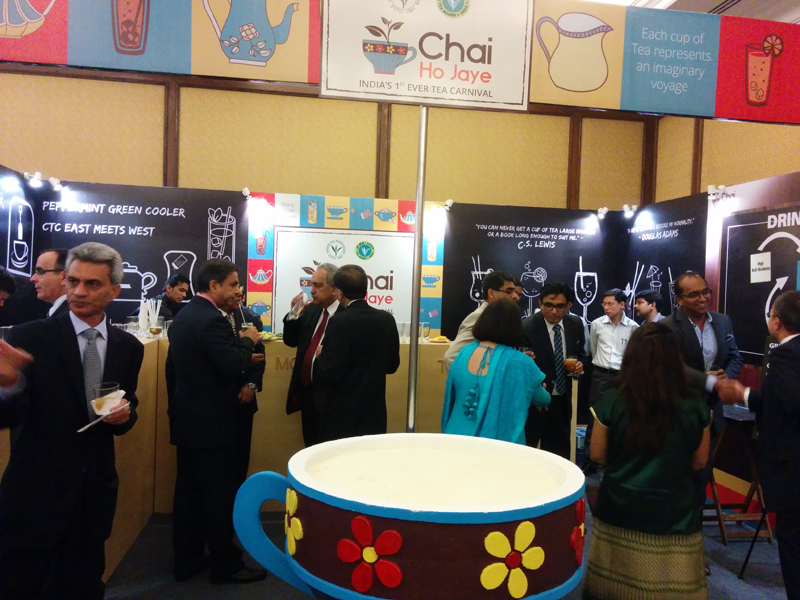 "We have plans to scale up the campaign. We have planned to roll out a commercial project as a part of the campaign and ITA is thinking to franchise shops to popularise tea particularly among youths," he said.
"We have a planned business model to franchise shops. ITA has a membership base of over 400 million kgs while India produces 1,200 million kgs. We have enough tea to supply anybody and get into a franchise model."
According to the ITA's survey, youths particularly in the age group 17-25 are not aware of tea varieties.
"In the first phase of the campaign, we saw there was a demand for cold tea among youths in northern India during winter. We will remain in colleges in the next phases of the campaign," he said.
"We will find a way to attract youths. Demographically, 60-65 percent of the population are below the age group of 30-35 years. We are targeting them to increase the domestic consumption," Monem said.
Cold tea is a category which is expanding, he said.
"We have planned four phases to take the campaign pan India. In the first and second phases, we have covered Delhi, northern Uttar Pradesh, central India and West Bengal where tea consumption is relatively low," he said.
"The association will take it to Punjub, Rajasthan, Karnataka, Gujarat, Maharashtra and other states in southern and western parts of the country in the next phases. The next phase will start in October," Monem said.
"Domestic consumption is close to 735 grams per capita per year which combines the domestic consumption to about 900 million kgs a year. Domestic consumption is growing 30-35 million kgs annually without the consumption growth among youths," he said.
"We feel if we make cold tea to attract youths and the consumption can go up to one kg per person per year," he said.