By Rohit Vaid

Mumbai– Softness in the US dollar, along with healthy inflow of foreign funds, are expected to support the Indian rupee during the upcoming week.
"The rupee has broadly remained stable in the 66-67 band for nearly two months," Bansi Madhavani, analyst, India Ratings and Research, told IANS.
"Globally, fragile recovery of major economies and ensuing risk-on sentiment keeps the rupee favoured in the near term."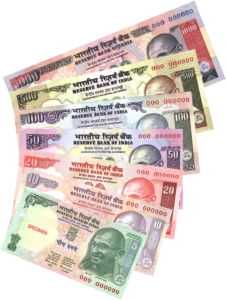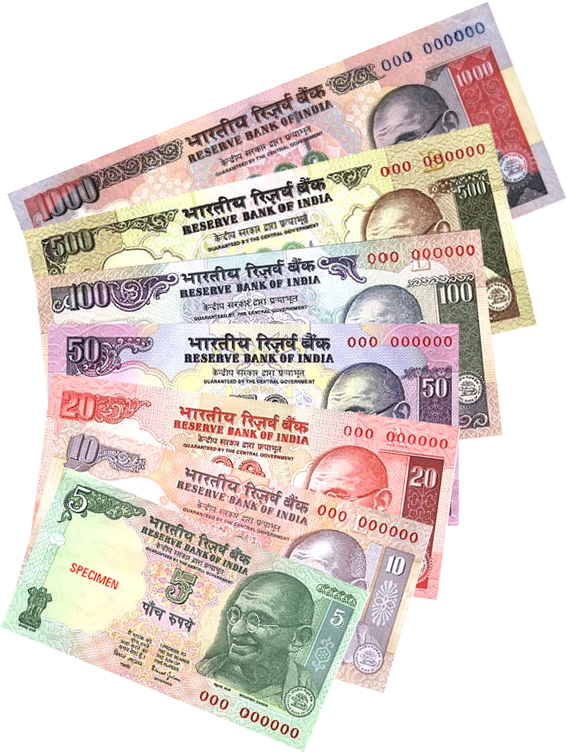 According to Madhavani, the Indian rupee is likely to stay on consolidation mode over the coming week, as softness in US dollar strength aids the currency.
"Data on jobs' position in the US will be eyed, as the US Fed, in its last week's policy, remained non committal on path of future rate trajectory," Madhavani informed.
Besides, the global macro data such as PMI (purchasing managers index) manufacturing figures from China and Germany along with GDP (gross domestic product) of Eurozone will influence the currency markets.
Anindya Banerjee, associate vice president for currency derivatives with Kotak Securities said: "Over the next week we can see rupee stay within a range of 66.00-66.80 levels on spot. However, rupee may remain weak against euro and yen."
On a weekly basis, the Indian rupee gained 15 paise to 66.33 (April 29) against a US dollar from its previous close of 66.48 (April 22).
"Indian rupee gained this week against the US dollar as soft dollar trend globally helped the high yielding local currency to trade strong," Banerjee elaborated.
"April turned out be a low volatile month, in line with its historical volatility."
Market observers attributed the Indian rupee's rise on the increased inflows from foreign funds in the equity markets.
For the week under review, data with the stock exchanges revealed that FPIs (Foreign Portfolio Investors) purchased stocks worth Rs.1,060.89 crore during the week under review.
Figures from the National Securities Depository Limited (NSDL) showed that the FPIs invested Rs.1,681.68 crore or $252.48 million in the equity markets from April 25-29.
"The Indian rupee strengthened amid demand from FIIs who have been steadily buying Indian equities almost all through the week," Anand James, chief market strategist, Geojit BNP Paribas Financial Services, told IANS. (IANS)