New Delhi– A technical committee has suggested integration of renewable energy with the electricity grid and suggested a 15-point action plan for this purpose, an official statement said on Monday.
The committee's report, released by Power Minister Piyush Goyal on Monday suggested several actions, including bringing flexibility in the conventional generation, renewable energy management centres (REMCs), transmission system augmentation and strengthening as well as certain compliance actions at renewable generation front.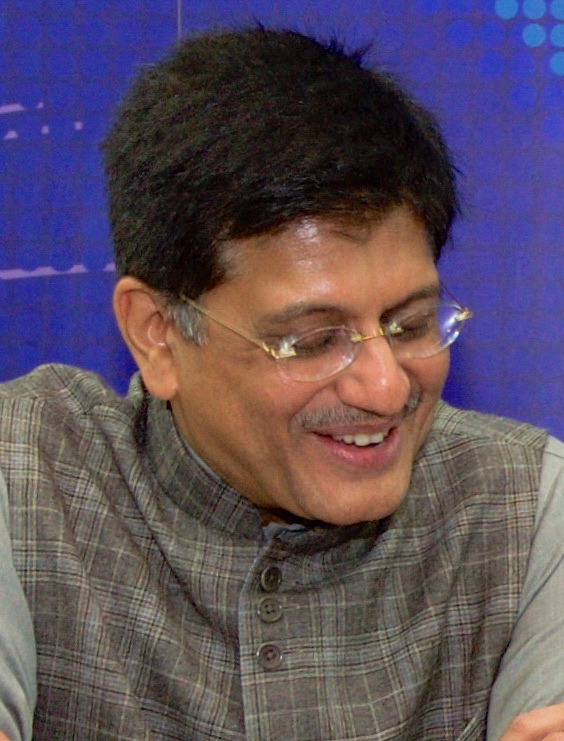 "Our team will take up one nation, one grid, one price 24X7 on mission mode. India will provide free of cost technical support for strengthening of grid systems of the neighbouring SAARC countries and under developed countries in other part of the world," Goyal said in the statement.
The committee has put forth a 15 point action plan for facilitating large scale integration of renewables in the country.
"Some of the actions have been completed with active support of Central Electricity Regulatory Commission (CERC), State Energy Regulatory Commission (SERC), National Institute of Wind Energy (NIWE) and other stake holders," the statement said.
"Regulatory framework for intra-state settlement and imbalance handling has already been implemented in five states. Model regulations for regulatory framework for forecasting, scheduling and imbalance settlement for renewable energy generators have been published in November 2015," it added.
India has set an ambitious target of achieving 175 GW of renewable generation capacity, and the high-level technical committee was set up to integrate such high penetration of renewable energy and address the concerns of the stakeholders in renewable energy. (IANS)