New Delhi– As many as 50 percent of Indian corporate companies are open to working with start-ups to reduce their operating costs, according to a survey.
"Fifty percent of the CIOs (chief information officers) are open to working with start-ups while the other half is still skeptical. Embracing a start-up attitude can help CIOs as organisations are heavily relying on upcoming technologies to reduce their operating costs," said a survey conducted by Ernst and Young India.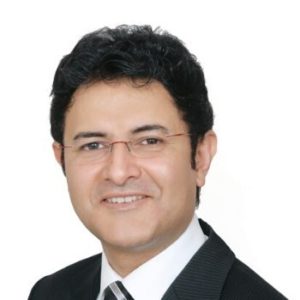 The EY-CIO Klub's Enterprise IT Trends and Investment Survey titled "The startup gene: a way forward" brings forth the changing attitudes of technology officers and organisations as a whole.
The report said the CIOs of Indian companies can benefit from partnerships with start-ups.
"CIOs have almost always been questioned when they recommend engaging with start-ups to acquire specialised expertise. However, this is rapidly changing.
"We are now seeing CIOs being questioned by their executive leadership when they do not leverage the start-up ecosystem for enhancing product capability, reducing cost, and furthering competitive advantage," says Nitin Bhatt, national leader for risk advisory services at EY India.
About a half of the 294 CIOs who responded have shown faith in implementing start-up practices to get their work done, the survey said.
Partnering with start-ups ensures saving costs and adopting the latest in technology.
However, the report claims that to be more effective, CIOs should promote these values in their own firms.
The survey also indicated that as many as 81 percent of respondents said that Internet-of-Things (IoT) will gain momentum in the next five years as the most promising futuristic technology.
However, technology comes with its own associated risks and cyber security continues to be a board-level agenda.
More than one-fourth of the respondents stated that cyber threat is one issue that gives CIOs sleepless nights.