New Delhi–To make easier doing business in India, the government on Thursday announced revocation of the earlier requirement of landing certificates to be submitted by exporters under the Merchandise Export from India Scheme (MEIS).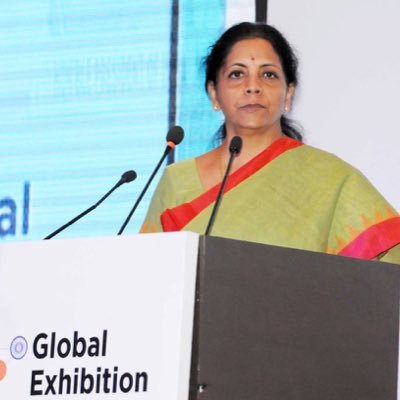 "The government has decided to extend the market coverage to all countries. Henceforth, landing certificates shall not be required under MEIS with effect from May 4, 2016," said a commerce ministry release here.
"Out of total 5,012 tariff lines under MEIS, incentives to 2,787 lines was available only to limited countries. Therefore, it required submission of landing certificates for claims. Government had received many representations pointing out difficulties in obtaining landing certificate from shipping Lines/agents etc.
"Government has decided to extend the market coverage to all countries in respect of these 2,787 lines. Accordingly, revenue foregone under the scheme has been revised from Rs.21,000 crore per annum to Rs.22,000 crore per annum," it added.
Aimed to incentivise merchandise exports, MEIS was introduced in the Foreign Trade Policy (FTP) 2015-20, approved in April last year.
The current trade policy has merged all the earlier export promotion projects under two plans – MEIS and the Served from India scheme (SFIS) – for services exporters.
As part of this initiative, the import duty exemption scrips valued at 10 percent of the foreign exchange earned, which are given to service exporters as an incentive, have been made "tradeable" and can be used for service tax, customs and excise duty payments.
"There is no conditionality in any of the scrips issued under these two schemes," Commerce Minister Nirmala Sitharaman has said regarding MEIS and SFIS.
As a measure to boost special economic zones, units within them have also been permitted to avail the benefit of the two merged schemes.
India's exports declined for the 16th straight month in March, with exports falling by 5.47 percent to $22.71 billion in the month, while for 2015-16, exports declined by 15.8 percent to $261.13 billion.