New Delhi– India's Renewable Energy Congress (InREC) conluded here on a highly optimistic note in view of the recent tariff poicy and the government's new solar power capacity target of 100 gigawatt (GW) by 2022, InRec said on Wednesday.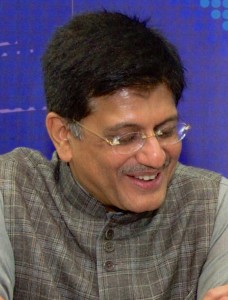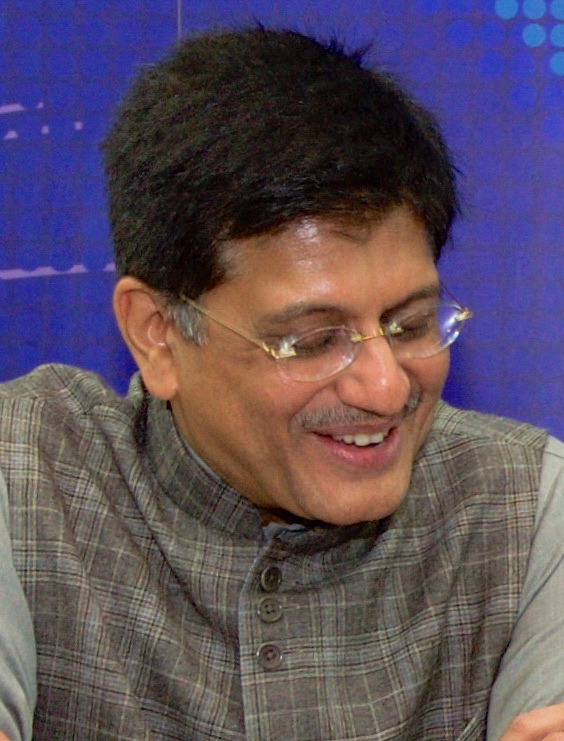 The two-day conference of global investors, developers and manufacturers in the renewable energy sector was supported by the Independent Power Producers Association of India (IPPAI), and coordinated by UK-based Green Power, the statement said.
"The timing of this event couldn't be better. India has set targets of 100 GW of solar capacity and 70 GW of wind capacity; so let us learn for each other as well as the international community to understand success strategies," Shirish M. Navlekar, director of Mytrah Energy India, said in the statement.
Rahul Goswami, MD of Greenstone Energy Advisors, said: "Open and honest discussion were held to find out the best practices, whether it's new investment models, innovative technologies or improving project efficiency."
The union cabinet in January approved the new power tariff policy designed to promote clean energy, better regulation of distribution companies and ease of the process of doing business in the sector. It also raised the power utilities' renewable purchase obligations.
"In order to promote renewable energy and energy security, eight percent of electricity consumption, excluding hydroelctricity, shall be from solar energy by March 2022, as part of the revised Renewable Purchase Obligation (RPO)," Power Minister Piyush Goyal had told reporters. (IANS)