New Delhi– Dow Corning, a US-based global leader in silicones (silicon-based technology and innovations), on Thursday opened its first building solutions centre in the capital.
The silicone specialists will provide technical support and customer service to construction industry professionals by leveraging comprehensive project support, industry-leading technical training and hands-on, skill-building workshops.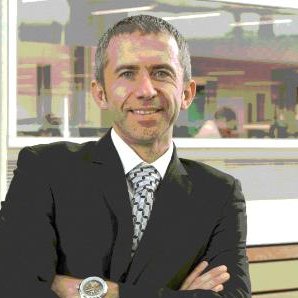 "The aim is to provide our customers with leading innovation and best-in-class services to ensure that their experience is remarkable," said Jean-Paul Hautekeer, global HPB marketing director, in a statement.
The primary focus would be on the performance, safety and durability of buildings constructed using Dow Corning silicone materials in a range of specialist applications in new and renovation projects.
The "SAHAYOG Building Solutions Centre" will also provide access to Dow Corning's leading Quality Bond programme which promotes best practices in quality control, quality assurance and production application with specialist silicone applicators.
"Dow Corning first set up its dedicated operations in India in 2000 to serve a multi-industry customer base that has been using Dow Corning products for more than 30 years," added Basab Saha, marketing manager (high performance building solutions), Dow Corning South Asia.