New Delhi– Indian pharmaceutical exports are likely to cross $20 billion by 2020 from $14 billion in 2016, by registering a compounded annual growth rate (CAGR) of eight per cent, said an Assocham- TechSci research joint study on Thursday.
However, delay in regulatory approvals in US, Russia, Africa and others may cut down export growth to almost half – from a 15 per cent CAGR growth level clocked in 2010-2014 to eight per cent during 2015-2020, said the study "IPR in pharmaceuticals: Balancing, innovation and access".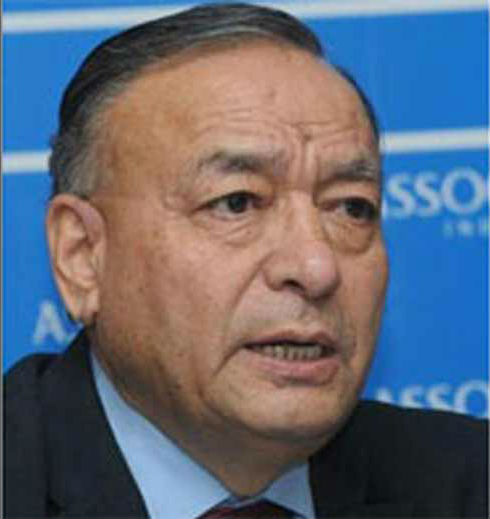 "Consolidation of pharmacy players is leading to an increase in pricing pressures for generic companies existing in the US market which is expected to result in decline in year-on-year growth of pharmaceutical exports from India over next five years," it said.
In the US, Indian pharmaceutical exports rose from $3.4 billion in 2013 to $3.7 billion in 2014 on account of increasing demand for high quality generic drugs in the market.
"However, growth rate for exports of pharmaceutical products from India to the US is declining, due to increasing US Food and Drug Administration (USFDA) scrutiny on the quality of pharma products coming from drug manufacturing plants located in India," said the study.
Complying with USFDA regulations is the only way out for Indian companies to bolster pharma exports to US, it noted.
Steep currency decline in emerging markets like Africa, Russia, Ukraine and Venezuela are also expected to add woes to drug manufacturers as low-priced currency will hit margins.
About Russia, the study said the prevailing exchange rate crisis in the country is affecting Indian exports while many Indian companies supply drugs to Russia through Pharmaceutical Benefits Program (PBP) and hospital tenders where prices are regulated by the state.
Meanwhile port delays and prolonged customs valuation are proving detrimental to India's exports to Africa, the study said.
Assocham Secretary General D. S. Rawat said: "Pharmaceuticals' exports are a major factor contributing to growth of this industry in India with the US and few fast growing markets like Brazil, Mexico, Russia, South Africa and in South-East Asia emerging as the main export markets for generic drugs."
According to the study, India's pharmaceutical market may reach $20 billion in 2016 and $55 billion by 2020 marking a CAGR of 22 per cent.
"Pharmaceutical market in India is being driven by rapid socio-economic changes, rising sedentary lifestyle amid people and expected growth in number of people suffering from obesity, diabetes, cardiac problems and other related ailments," Rawat added. (IANS)