Bengaluru– The Indian aerospace industry should enhance its capacity to meet the growing demand for space-based services, India's space agency ISRO said on Thursday.
"It is imperative for the aerospace industry to enhance its capacity to meet the rapidly increasing national demand for space-based services," Indian Space Research Organisation (ISRO) chairman A.S. Kiran Kumar said at a conference on 'Enabling spacecraft systems realisation through industries' here.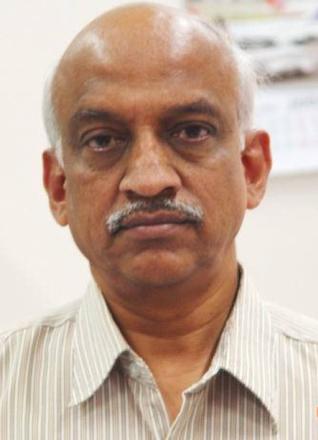 The day-long conference was organised at the space agency's satellite centre a day after India launched on Thursday a record 20 satellites, including 17 of foreign customers from Sriharikota rocketport in Andhra Pradesh.
Lauding the industry for participating in realising various subsystems, Kiran Kumar said end-to-end realisation of spacecraft had not yet been realised.
"Almost all the government departments and ministries had evinced keen interest in applying space technology for carrying out their mandates," he told the industry delegates and reminded them of the country's great potential to capture a sizeable portion of the business in the international space market.
The space agency also adopted a variety of models for outsourcing its jobs related to spacecraft (satellites) and launch vehicles (rockets) to the vendors across the country.
Senior executives of the space agency and its satellite centre made presentations to about 100 industry delegates on their requirements with respect to hardware, technologies, quality and delivery schedule.
During the interaction, the industry delegates presented their capabilities and committed to partner with ISRO for realising the end-to-end spacecraft.