New Delhi–Union Agriculture Minister Radha Mohan Singh welcomed the government's decision to remove "controlled condition" for 100 per cent Foreign Direct Investment (FDI) in animal husbandry sector and said this will lead to inflow of foreign investments and generate employment.
"This will further lead to creation of infrastructure, transfer of technology and creation of employment along with skill development," Singh said in a Facebook chat on Wednesday.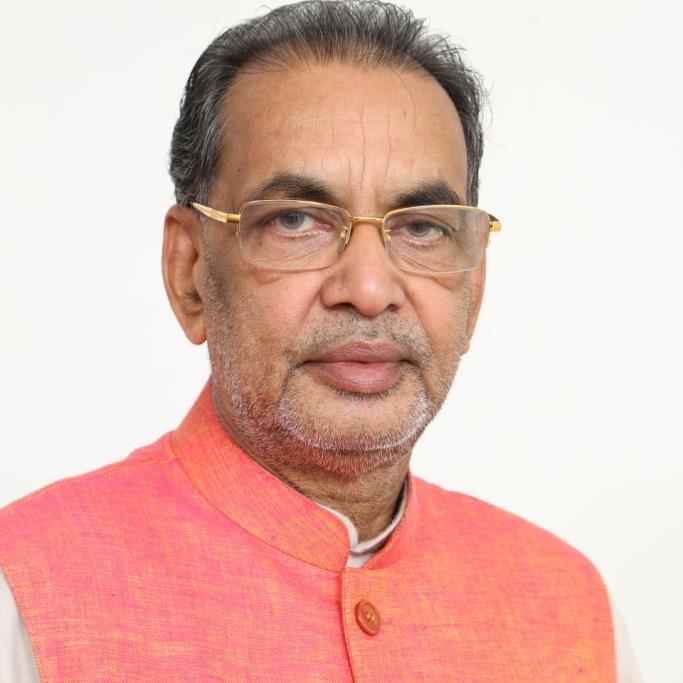 However, to a question on shortage of veterinary doctors in the country, the minister clarified that "the animal production and health is state subject".
Allowing FDI in animal husbandry, the government has already announced that FDI will be allowed (including in breeding of dogs), pisciculture, aquaculture and apiculture up to 100 per cent under automatic route under controlled conditions.
"It has been decided to do away with this requirement of 'controlled conditions' for FDI in these activities," the official announcement said.
The agriculture minister said the states "are tying to provide jobs to the veterinary doctors as far as possible as per the requirement" and added that for its part, the Ministry of Agriculture, that caters to animal husbandry sector, "supports the state governments through different development schemes like animal production, animal health and education to improve the veterinary service in the state".
But the minister informed the citizens on the social networking site that the central government is proposing to amend the Indian Veterinary Council Act, 1984, essentially to address the new challenges in the field of veterinary education.
"A proposal to amend the IVC Act, 1984 is under consideration so as to meet the modern challenges in the field of veterinary education," he wrote, however, clarifying that basically the recruitment and deployment of veterinary doctors "falls within the purview of the respective state governments". (IANS)