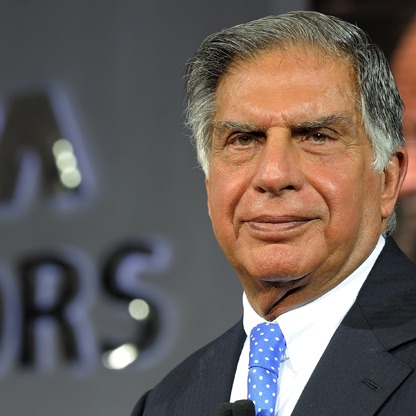 Mumbai–Tata Sons, the holding arm of India's largest business conglomerate, has been asked by an international arbitration panel to pay $1.17 billion to NTT DoCoMo, a Japanese telecom firm, towards alleged breach of agreement by a group company.
NTT DoCoMo, a part of Japan's Nippon Telegraph and Telephone Corp, had filed a plea last year at The London Court of International Arbitration against the Tatas. It sought damages for Tata Sons being unable to find a buyer for DoCoMo's stake in Tata Teleservices.
DoCoMo had decided to opt out of Tata Teleservices by selling its entire stake of a little over 26 percent. The stake had been acquired for $2.7 billion.
Tata Sons said while it had received the order, it was still studying it.
"We will not be able to comment further at this stage, beyond maintaining our consistent position that Tata Sons has always been and continues to be committed to discharge its contractual obligations in a manner consistent with the law," a Tata Sons spokesperson said in a statement.