Kolkata– With the US wanting to press ahead with asteroid mining and unlock resources of the moon, India will lag behind if it does not seize the outer space mining opportunity, said a TIFAC official here on Thursday.
Prabhat Ranjan, Executive Director of Technology Information, Forecasting and Assessment Council (TIFAC), said the potential exploitation of moon and asteroids as a mineral resource can be a "big game changer".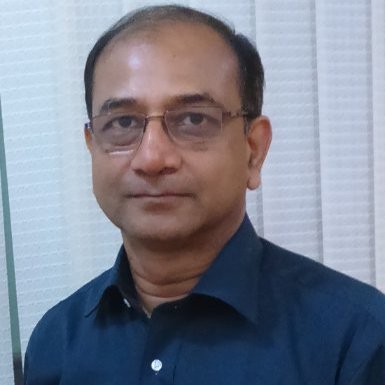 "Moon is already being seen as a mineral wealth and further one can go up to the asteroids and start exploiting this. This can be a big game changer and if India doesn't do this, we will lag behind," Ranjan told reporters.
He was speaking on the sidelines of a seminar on 'Technology Thrusts on Materials and Manufacturing Sector in India' at the Central Glass and Ceramic Research Institute, which is part of the Council of Scientific and Industrial Research (CSIR).
The maiden roadmap on 'Materials', a part of TIFAC's Technology Vision 2035, was launched during the inaugural.
"According a NASA estimate, the amount of mineral wealth resident in the asteroid belt (between the orbits of Mars and Jupiter) would be equivalent to US$100 billion dollar per person on earth," Ranjan said.
"In the next 10 to 15 years, we expect that outer space would be exploited for mineral wealth and India should not lag behind. We will provide these inputs to various government bodies. We will tell them what lies ahead in the future."
The US is poised to approve the first commercial space mission beyond the Earth's orbit, paving the way for a space startup co-founded by an Indian-origin entrepreneur to go ahead with its proposed Moon mission.
The government's endorsement would make way for Moon Express, a relatively obscure space startup co-founded by Naveen Jain, to land a roughly nine-kg package of scientific hardware on the Moon sometime next year.
The formal approval, which could be months away, may also pave the way for potential commercial space tourism and asteroid mining ventures.
"Whoever goes and exploits first would start to gain that wealth. (Going by) The discussion I had with them they would want to see if they can see if India's rockets can be used for it," said Ranjan. (IANS)