Chennai–Tamil movie super star Rajinikanth is not known to have endorsed any product or service but the frenzy of brands and corporates associating with the Tamil movie "Kabali" seems to throw up a new concept in brand promotion, said a brand consultant.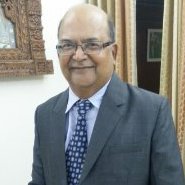 "It is a clever way of riding on the excitement of a big movie starring a very big hero who has not endorsed any product or service. But in the commercials of the brands associated with 'Kabali', there are a few scenes from the movie featuring only Rajinikanth and a voice-over about the product," Ramanujam Sridhar, founder and Chief Executive Officer, Brand Comm, a brand consulting company, told IANS over phone from Bengaluru.
"Nowhere in the commercials of such brands, the hero was seen to endorse the product or talks about the product," Sridhar added.
Normally an advertisement for a movie will feature the images of hero, heroine, villain and music director.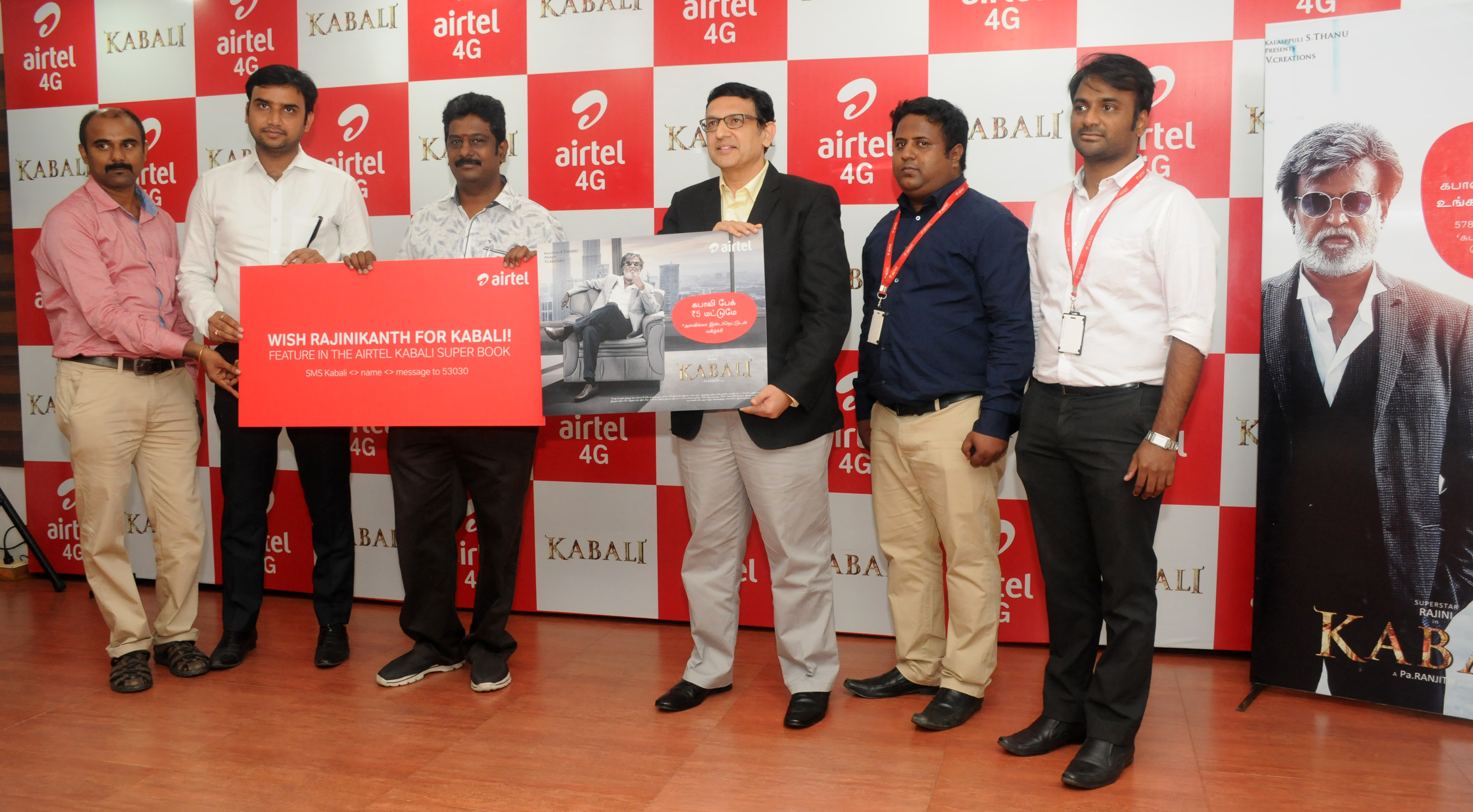 If the product commercials are actually a promotion for the movie "Kabali", the brand owners have leveraged only Rajinikanth's image in the movie with some movie clippings.
However, the brand owners do leverage Rajinikanth's title 'superstar' in their commercials and also his movie image.
For instance, Cadbury Five Star "Kabali" commercial, though featuring the Ramesh-Suresh characters, has some scenes from the movie and ends with the tag line 'Superstar's Five Star".
AirAsia, the official airline partner for "Kabali" announced 'Fly like a Superstar' promotion.
On the other hand, Kerala-based company Muthoot Fincorp partnered with movie to roll out exclusive silver coins with an embossed image of Rajinikanth as seen in the movie.
Of all the brands that are associated with the movie "Kabali", it is Emami's `Fair and Handsome' brand for fairness cream that would make one's eyebrows raise.
There have been songs and dialogues in Rajinikanth's movies praising his dark skin.
Here, a skin fairness cream gets associated with Rajinikanth's movie and its commercial also features scenes from the "Kabali" movie.
Sridhar says the movie seems to have started a new concept called "surrogate endorsement".
"There have been commercials for brands with mimicking the voice of celebrities. It is not known whether any celebrity whose voice was mimicked had taken up the issue legally," Sridhar said.
"Similarly, the 'Kabali' advertisements could be termed as akin to that but the celebrity's image is replaced by the mimicked voice," he added.
Brand owners associated with "Kabali" movie said that Rajinikanth is not endorsing their products or service. (IANS)