New Delhi–Swedish company MediCover Healthcare on Tuesday launched five medical fertility centres in the city and national capital region (NCR), as part of its plan for setting up over 50 clinics to treat fertility issues in India in next three years.
"We are starting with 5 centres across Delhi-NCR and will launch about 10 centres in total within this year, covering most of northern India," MediCover director Fredrik Stenmo told media here.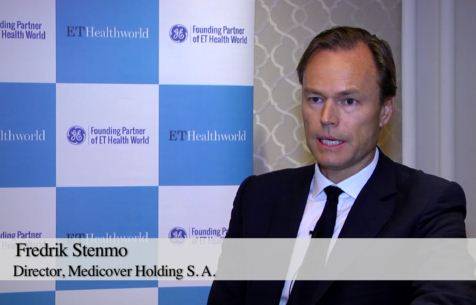 He said that besides advanced technology, ethics and transparency are crucial in health care, citing cases in which babies were exchanged after the delivery.
"Transparency and good ethics are very, very important. We shall bring world class service, high ethical and transparent services along with advanced technology," said Stenmo.
Noting there are "no regulations in India at the moment", he called for better regulations and licensing to be made mandatory.
"There can be different cultures but ethics are same across the world. It is important to treat each patient as an individual," he asserted.
MediCover will have an independent ethical counsel to ensure that it follow all the norms and practices, said Stenmo.
The company's India CEO Gaurav Malhotra said that any patient "can independently approach the board in order to have good quality services".
"The company has an independent regulatory board in Europe and we are looking at creating a regulatory body on similar lines in India as well," he added.(IANS)