New Delhi– US-based Skullcandy on Tuesday launched its Bluetooth-enabled wireless headphones for a superior audio quality at Rs 3,999 in India.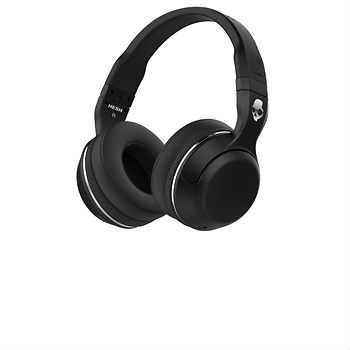 "Ink'd Wireless" which is a Bluetooth upgrade to Ink'd sets has a comfortable low-profile flex collar and upto seven-hour battery life.
The earbuds are lightweight and slim enough to wear beneath clothing or carry in your pocket.
"Ink'd Wireless will continue our mission to launch headphone in style that change users expectations of Bluetooth product's aesthetics and acoustic performance in India," said Amlan Bhattacharjya, founder and CEO of Brandeyes Distributors Pvt Ltd, in a statement.
Brandeyes distributes Skullcandy sets in India. The "Ink'd Wireless" device is now available at all leading retail stores.