New Delhi– The impact of the Narendra Modi government's reforms is beginning to be felt now, taking India closer to eight per cent growth this fiscal, a top finance ministry official said here on Saturday.
"A number of structural reforms have been undertaken by the government over the last two years. The impact of all this is beginning to be felt now. We are hoping to better our growth from last year and get closer to eight per cent," Economic Affairs Secretary Shaktikanta Das told reporters.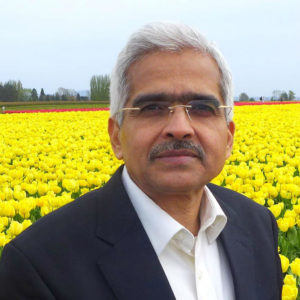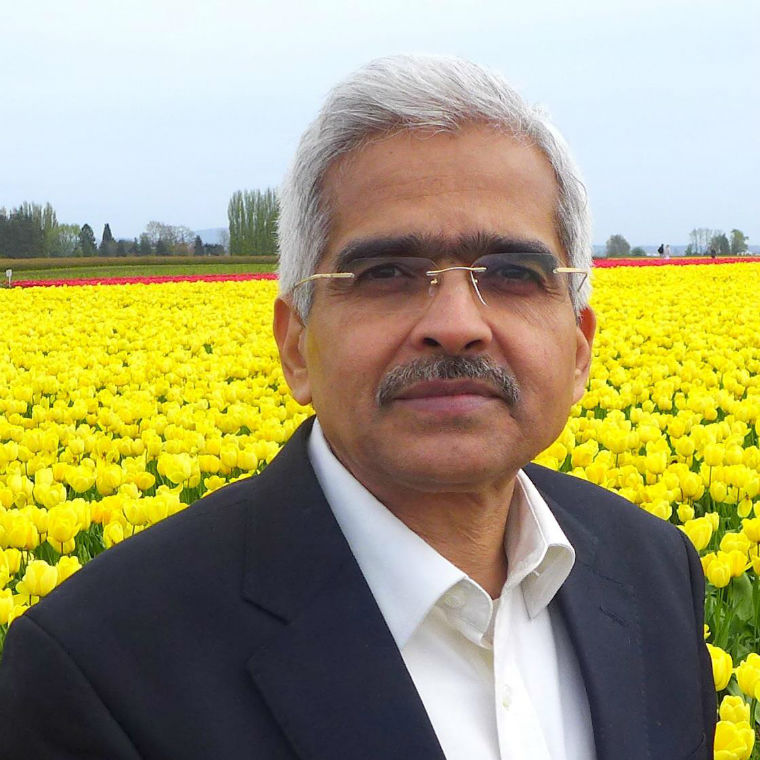 He was speaking on the sidelines of a conference held here on International Arbitration in BRICS (Brazil, Russia, India, China and South Africa).
Adding to the reforms, this year's Union Budget has also been very well received by all sectors, Das said.
"Also, this year monsoon has been good. Agriculture production is expected to be better than previous two years which will contribute significantly to GDP (gross domestic product)," he said.
Last year India achieved 7.6 per cent growth despite two failed monsoons.
Das, who represented India at a Saarc (South Asian Association for Regional Cooperation) meeting in Pakistan on August 25-26, said the focus between countries in the region was on economic issues.
There was a special focus with regard to the Saarc Development Fund in which India has been a major contributor, he said.
Apart from regular contribution, India has given an additional $100 million for the fund, which will focus on financing infrastructure and economic projects, he said.
So far the emphasis has been on social sector projects of which about 11 are under implementation.
The Saarc meet also discussed fostering customs union, promoting DTAA (double taxation avoidance agreements), improving connectivity, increasing the volume of trade and developing supply chain linkages among the member countries, Das said. (IANS)