Panaji– Bengaluru-based GMR group has bagged the contract to construct Goa's new International Airport at Mopa plateau, 40 km from Panaji, on a public private partnership (PPP) basis, Chief Minister Laxmikant Parsekar said on Friday.
The GMR group in its bid offered the Goa government the highest revenue sharing ratio, 36.99 per cent, beating other bidders namely the Airports Authority of India and Essel Infrastructure Projects limited, which had offered a revenue sharing percentage of 32.31 per cent and 27 per cent, respectively.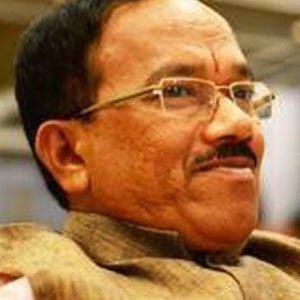 "This is a positive sign. It will boost the economy of Goa. The airport will also have a mall, entertainment and hospitality hubs," Parsekar told reporters.
The GMR group has in the recent past constructed and has been operating the award-winning Delhi Indira Gandhi international airport.
Goa already has one international airport at Dabolim in South Goa, which is operated by the Indian Navy and is off limits for civilian aircraft for several hours every day.
The new airport at Mopa, located near the Maharashtra border, is expected to handle 13.1 million tourists annually by 2045 and is spread over 2,271 acres, which experts have said would require around Rs 3,000 crore to develop.
The project has also seen opposition from local environmentalists who have claimed that the Mopa plateau is an ecologically sensitive site.