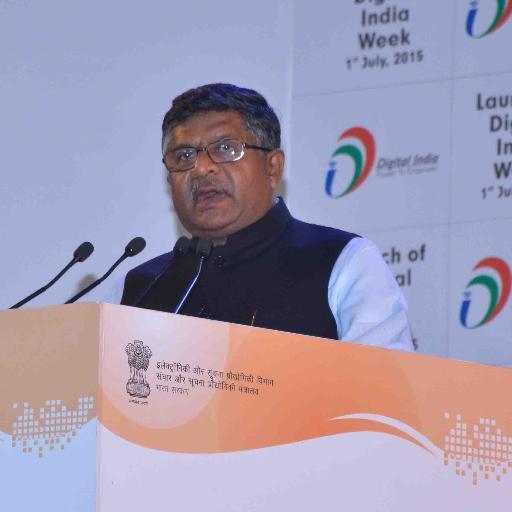 New Delhi– Information Technology (IT) and Electronics Minister Ravi Shankar Prasad on Friday said that India's share in the global smartphone market may double in the next three years.
"India's share in global smartphone market may almost double in 3 years," the minister said in a tweet.
"Mobile Phone manufacturing in India has grown very fast since 2014-15," he added.
According to an estimation done by Indian Cellular Association, Rs 54,000 crore worth of mobile phones were manufactured in India in 2015-16 and it is expected to touch Rs 94,000 crore in 2016-17.