New Delhi– The government on Tuesday said the regional officers of the Ministry of Road Transport and Highways and the National Highways Authority of India (NHAI) will be entrusted with the power to approve plans for improvement of road accident black spots in the country.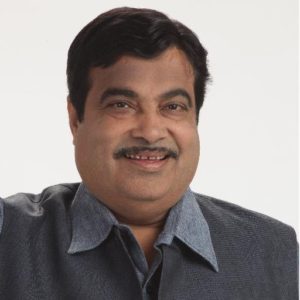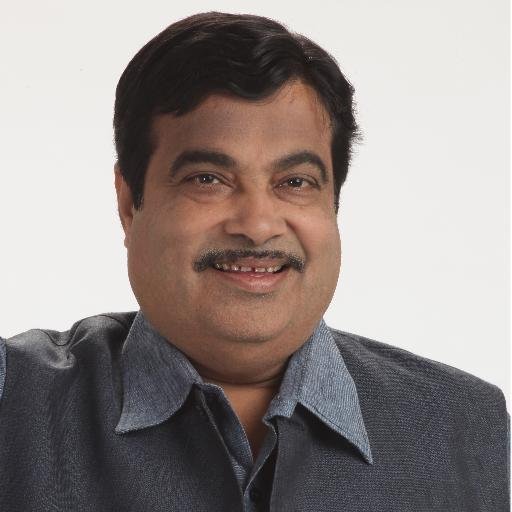 Road Transport and Highways and Shipping Minister Nitin Gadkari, while emphasising on the alarmingly high number of road accidents in the country and the resultant fatalities, stated that the process of rectifying engineering defects that lead to accidents should be done at a much faster pace than it is being done at present.
The Minister was addressing a video conference of regional officers of the ministry and NHAI for monitoring and preparing a preliminary proposal for removal of black spots.
He further assured the regional officers that funds would be made available for this work, and that they should assign utmost urgency to rectification of black spots.
The Minister also reviewed the progress of land acquisition for various road projects.