New Delhi– BJP leader Subramanian Swamy on Saturday supported the appointment of economist and banker Urjit R. Patel as the next Reserve Bank of India (RBI) Governor and said it will be "idiotic" to attack him for being born in Kenya.
Swamy has been a bitter critic of the present RBI governor Raghuram Rajan and has accused him of derailing the Indian economy by keeping the lending rates high.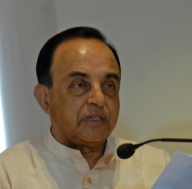 Hours after the official announcement was made of Patel, Swamy conveyed his views through replies and retweets of his followers.
"Don't be an idiot like the presstitudes," Swamy responded to a follower when asked "Urijit Patel new #RBI governor – hawkish for sure. Will @swamy39 Attack him for being born in Kenya (outsider) ??"
"He is not Kenyan citizen but was. R3 was born Indian & chose to continue his US Green Card even though in India from 2007," he tweeted in response to a question whether "Gujju" credentials had helped Patel.
The questioner also asked "Apparently he is a Kenyan Citizen. Wonder what @Swamy39 has to say about this!"
Swamy replied with "Rubbish", when one of his followers said "that i'm so dead sure, @Swamy39 is not happy with this appointment."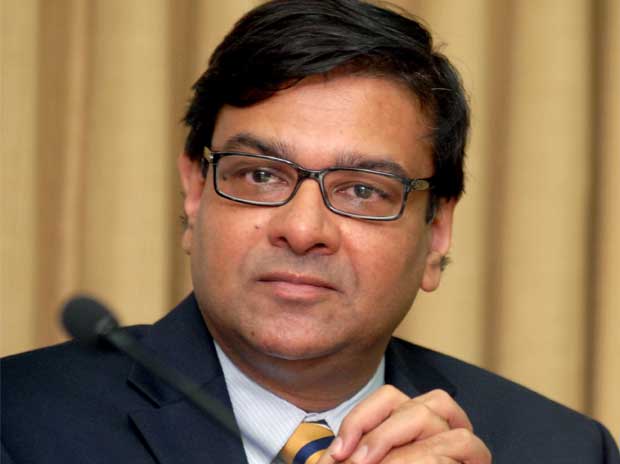 Swamy had alleged that Rajan has been acting as a "Congress agent" ever since the Bharatiya Janata Party came to power in May 2014.
The BJP leader had also accused Rajan of "sabotaging the country's economy by trying to put all small, medium industries out of business".