New Delhi–After taking over charge in Mumbai earlier this week, new Reserve Bank of India (RBI) Governor Urjit Patel called on Finance Minister Arun Jaitley here on Thursday for their first meeting.
Following the meeting, Patel told reporters here that the RBI's next monetary policy review is due on October 4 "when we will talk".
On Thursday, Patel was also due to address the parliament's Public Accounts Committee and answer questions from PAC members on a Comptroller and Auditor General Report (CAG) report on public debt management.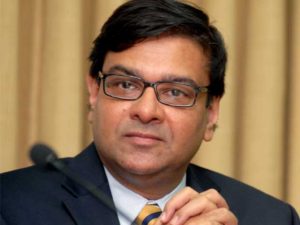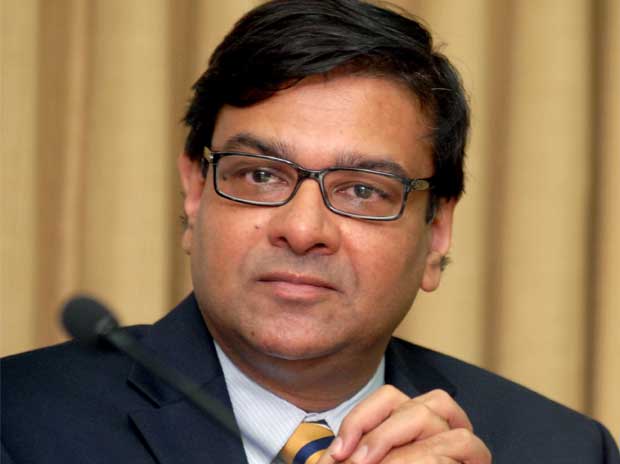 The CAG report, tabled in parliament during the monsoon session this year, has recommended that India institute a legal framework clearly specifying the objectives of government borrowing and the public debt management strategy.
"A legal framework, consisting of both the primary and the secondary legislation, may include the definition of public debt, debt management objectives, borrowing purposes and requirement of debt management strategy," the report said.
The CAG said there has been no evaluation of outcomes despite the Fiscal Responsibility and Budget Management Act, 2003, mandating submission of three reports annually that include information on debt management activities, as well as lack of progress in setting up a separate Public Debt Management Authority (PDMA).
In a big backtrack on the issue by the government last May, Finance Minister Jaitley withdrew from the Finance Bill the clauses pertaining to setting up of a PDMA and the amendments to the RBI Act that would have taken away the Reserve Bank's powers to regulate government securities.
The United Forum of Reserve Bank Officers Employees had struck work for a day last year to protest the government's moves to curtail the RBI's powers, saying the proposed PDMA "will also henceforth function as depository of government securities (G-Sec), thus taking away from RBI some vital operations having relevance to money market as well".