Bengaluru– Allaying fears of a slowdown, Indian IT industry's representative body Nasscom on Wednesday said the start-up ecosystem was maturing to grow faster and stay ahead of competition from Israel and China.
"Start-ups are creating a new identity for India and defining the way the world operates, making life better and easier for people and businesses alike," Nasscom President R. Chandrashekhar told reporters here at a tech event.
With the world's third largest start-up base after the US and Britain, India is poised to grow 2.2 times to 10,500 start-ups by 2020 from 4,750 in 2015 despite 18-22 per cent mortality rate.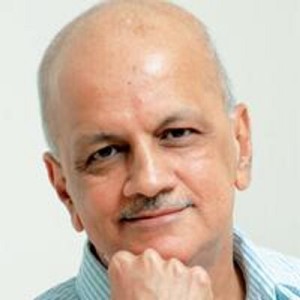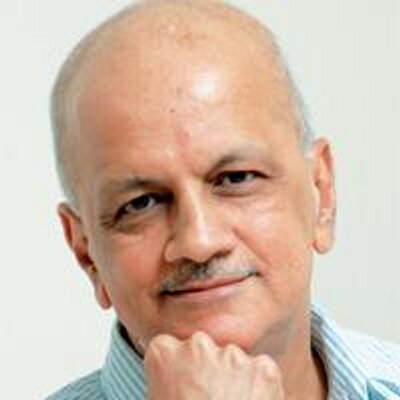 The US has 52,000-53,000 start-ups, Britain 4,900-5,200, Israel 4,500-4,600 and China 4,200-4,300.
"About 650 start-ups were funded up to $4 billion by angel investors, venture capital firms and corporates in 2015, with many investors looking at domains like health-tech, fin-tech and edu-tech for growth," said Chandrashekhar on the margins of a two-day Product Conclave 2016 in this tech hub.
Though the quantum of funding has subdued 20-30 per cent this year, the number of start-ups getting funded has increased 8-10 per cent in contrast to big ticket funding in the past.
According a report 'Indian Start-up Ecosystem Maturing' prepared by the National Association of Software and Services Companies (Nasscom) with global consulting agency Zinnov, 1,400 new start-ups will be set up in 2016, reflecting 8-10 per cent annual growth.
"We also expect about 80 M&A (mergers and acquisitions) this year, as evident from 60 deals executed till date, with 95 per cent of them being funded by Indian start-ups, unicorns and corporates," claimed Chandrashekhar.
As India's IT capital, Bengaluru continues to be the country's start-up hub, followed by NCR (National Capital Region), Mumbai, Hyderabad, Pune and Chennai. Even Kochi, Kolkata and Jaipur are catching up with growth cities.
"The start-up landscape in the country is becoming the epitome of innovation, with companies bringing out solutions that are aimed at solving locally relevant issues. India is brimming with new ideas which need the right guidance and funding to be scalable for the market,a said Nasscom Chairman C.P. Gurnani.
Nasccoms' 140 accelerators and incubators across the country are facilitating the start-up growth even in tier-two and tier-three cities
Among the verticals where start-ups are mushrooming and flourishing are cloud, big data, analytics, Internet of Things, machine learning, artificial intelligence, 3D printing and robotics.
"The start-up sector, which currently employs about 100,000 techies, including founders, entrepreneurs, innovators designers, developers and integrators, will have about 250,000 people by 2020, added Chandrashekhar. (IANS)