Bengaluru–The Debt Recovery Tribunal ordered global aerospace major Airbus Industries to deposit Rs 192.5 crore with it in eight weeks towards pre-delivery payment, a consortium of banks made for purchase of aircraft by defunct Kingfisher Airlines of tycoon Vijay Mallya.
Tribunal presiding officer K. Srinivasan passed the order on Tuesday on an amended petition the consortium filed to recover the payment made for the aircraft on behalf of the airline over a decade ago.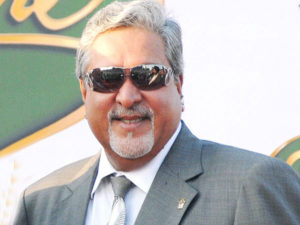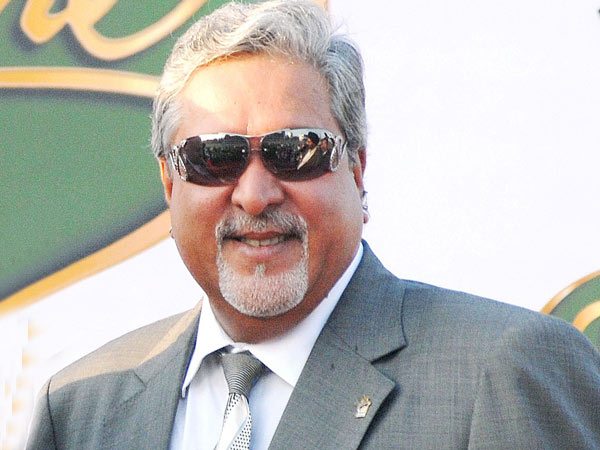 The consortium includes state-run Oriental Bank of Commerce, Corporation Bank and United Bank of India.
Though Airbus and Kingfisher signed the purchase deal in 2005, the aircraft were not delivered even till the debt-ridden airline was grounded in October 2012.
When Airbus failed to repay, the consortium made budget carriers Indigo and GoAir a party to the case under "garnishment" and sought a direction to them to deposit the money with the tribunal instead of paying the former (Airbus) with which they also placed orders to buy its aircraft.
Garnishment is a legal process where payment towards a debt owned by an individual or a firm can be paid by a third party, which holds money or asset that is due to the individual or firm directly to the creditor.
A court or tribunal order of garnishment allows a creditor (consortium) to take the property of a debtor (Kingfisher) when it does not possess the asset (aircraft).
The low-cost airlines rejected the consortium's plea, as making them party to the debt recovery case would affect their business operations.
Airbus too objected to such an arrangement (garnishee order) as it was not a party to the case and neither a borrower or defaulter.
Consortium counsel, however, contended that the tribunal had jurisdictional powers to adjudicate the case, as the agreement was signed in India between banks, Kingfisher and Airbus, and the aircraft were to be delivered in India.
Agreeing with the counsel's view, the tribunal on September 27 directed the consortium to amend its petition in the garnishee proceedings for making Airbus deposit any amount it receives from an Indian carrier for purchasing aircraft with it. (IANS)