New Delhi– Professional services organisation Deloitte on Saturday said it has won the Best Companies for Women in India Award 2016 (BCWI Award) and has emerged as one of the top 10 best companies for working mothers in India.
The company said the recognition is based on the "2016 Working Mother & AVTAR Best Companies for Women in India survey", which covered key demographics related to a company's workforce, practices and policies that organisations have in place to attract, engage, retain and develop women professionals.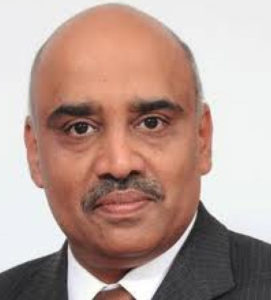 "At Deloitte, we believe in championing an inclusive work environment that enables equal opportunity and encourages and nurtures exceptional talent — regardless of gender, thereby facilitating a business advantage and making an impact that matters," said N. Venkatram, Managing Partner and Chief Executive of Deloitte India.
The company said it integrates several strategic initiatives specific to gender inclusion.
"One of the key initiatives is a sponsorship programme aimed at developing leaders, which helps high-performing women professionals build their career, provides opportunities for high visibility projects and helps them navigate the organisation," the company said in a statement.
"This has proven to be effective in the development of a strong women leadership pipeline," the statement added.