Mumbai– The Indian rupee weakened to its lowest level in the last nine months on the back of heightened chances of a US rate hike.
The Indian rupee weakened by 32 paise to 68.14 against a US dollar from its previous close of 67.82 to a greenback.
According to Anindya Banerjee, Associate Vice President for Currency Derivatives with Kotak Securities, the rupee declined in line with other emerging market currencies on the back of the rise in US bond yields.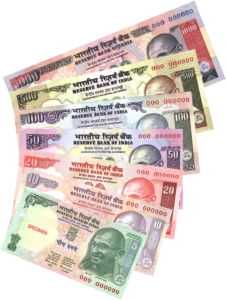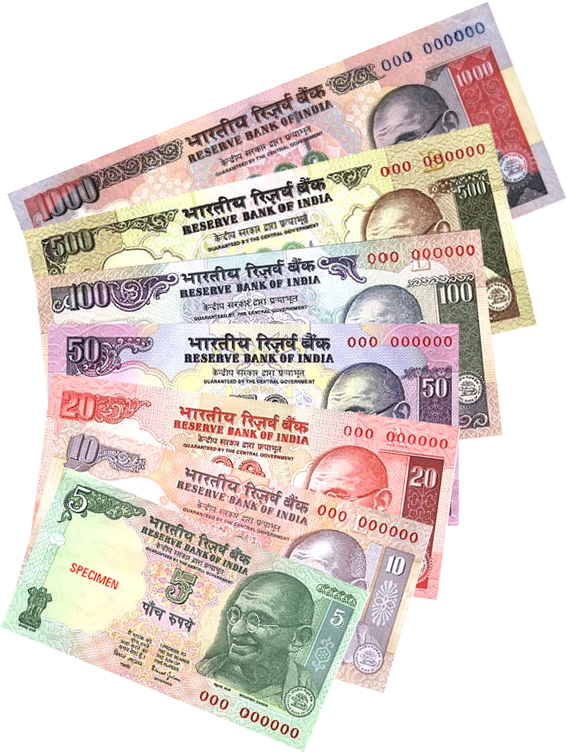 "Heavy intervention by the RBI (Reserve Bank of India) was noticed on both the exchange side and the spot market front. This has been a feature throughout the week," Banerjee told IANS.
"However, the demand from traders and the off-shore funds kept the rupee weak. The rupee closed at a new nine-month low on a closing basis."
Anand James, Chief Market Strategist, Geojit BNP Paribas Financial Services, told IANS: "The rupee is on the weaker side as the US dollar index has risen with US Fed's Chairman Janet Yellen's testimony yesterday, pointing at the certainty of the December rate hike."
On Thursday, the US Federal Reserve's Chairman Janet Yellen signalled a possible US rate hike in December.
A hike can potentially lead foreign portfolio investors (FPI) and funds away from emerging markets such as India, and dent the business margins of corporate sector, as access to capital from the US will become more expensive.
The heightened chances of a US rate hike depressed Indian stock markets on Friday and led to a massive outflow of foreign funds from Indian equities.
In terms of investments, provisional data with stock exchanges showed that the FIIs (foreign institutional investors) sold stocks worth Rs 988.93 crore, and the domestic institutional investors (DIIs) purchased scrip worth Rs 1,144.15 crore.
"The FIIs have been on the selling side for the last couple of days, due to which the Indian markets have witnessed a substantial amount of outflows," James added. (IANS)