Mumbai– Tata Motors on Friday informed the stock exchanges that it has received a notice from shareholders representing 26-per cent of the voting rights for the removal of Chairman Cyrus Mistry and Independent Director Nusli Wadia from the company's board.
Based on responses, if any, from the duo after they are furnished a copy of the notice, the company may have to call an extraordinary general meeting of shareholders for their removal, if they don't do so on their own.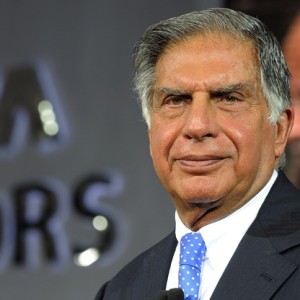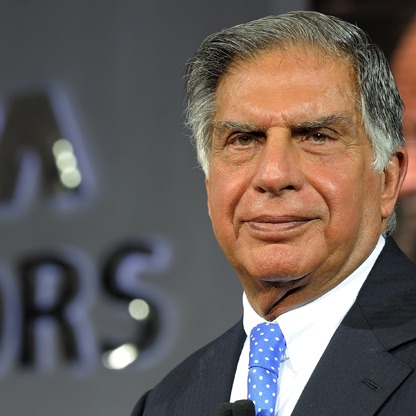 On Thursday, Tata Consultancy Services (TCS) had also issued a special notice under Section 169 (read with Section 115) of the Companies Act, 2013, and made a requisition for an extraordinary general meeting of shareholders to consider Mistry's removal as a director of TCS.
TCS replaced Mistry as its Chairman and appointed Ishaat Hussain as the new Chairman of the board of directors of the company with immediate effect.
Tata Sons, the holding company of the Tata Group companies, removed Mistry, 48, as its chairman last month saying that he had lost the confidence of the board due to several factors and that the trustees were increasingly concerned with the growing trust deficit.
Tata Sons on Thursday said the ousted Chairman should resign from all group companies and deplored the manner in which Mistry has sought the support of independent directors of Indian Hotels to continue as its Chairman.
"Mistry conveniently forgets that he was appointed as the Chairman of the Tata operating companies by virtue of and following his position as the Chairman of Tata Sons," Tata Sons said in a nine-page statement issued on Thursday.
However, following Tata Sons' statement, the independent directors of Tata Chemicals on Thursday had reposed their faith in Chairman Mistry, while taking up the second quarter results for the current financial year.