By Fakir Balaji
Bengaluru– Global headwinds such as macroeconomic factors, currency volatility and disruptive technologies impacted the resilient Indian IT industry in 2016, forcing Nasscom, its apex body, to lower the growth rate for fiscal 2016-17.
"The IT industry is going through a transient phase with global and domestic factors impacting its performance. While the effect of short-term factors may show for a couple of quarters, the worst is behind us," Nasscom President R. Chandrashekhar told IANS.
The single-digit growth of global software majors like TCS, Infosys, Wipro and HCL for the July-September second quarter made Nasscom revise its industry export revenue guidance to 8-10 per cent ($117-119 billion) in November from 10-12 per cent ($119-121 billion) it projected in February.
The National Association of Software and Services Companies (Nasscom) has, however, maintained the domestic revenue growth at 11-13 per cent to achieve Rs 1,560-1,590 billion ($22.9-23.4 billion) by March 31,2017.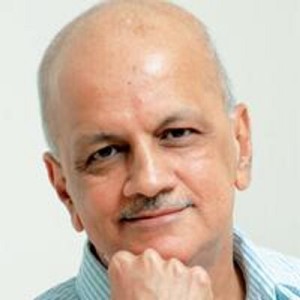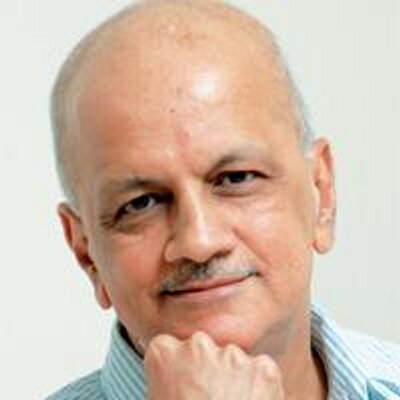 "This year has been an interesting one for the industry owing to various global and domestic factors. Increased adoption of digital technology by consumers, e-commerce and start-ups has driven the industry's growth in the domestic market," Chandrashekhar asserted.
Though India accounts for 56 per cent of global sourcing with seven per cent market share of the world's software and IT services, currency volatility and innovative technologies like artificial intelligence, automation, Internet of Things and machining have disrupted the industry's traditional products and solutions to enterprises worldwide.
"To stay globally competitive, the industry needs to invest and enhance its digital capabilities. This entails a mix of reskilling, domain and platform capabilities coupled with acquisition-led competencies," Chandrashekhar maintained.
Recovering from the fallout of the global financial meltdown in 2008-10, the Indian IT-BPM (Business Process Management) industry flourished to grow in double digits (12-14 per cent) on a wider base over the last couple of years, thanks to its adoption of cloud computing, big data, analytics and mobility.
As a result, the industry's revenue grew 12-13 per cent in the 2015-16 fiscal to $143 billion, including $108 billion from exports, while domestic revenue increased by 10 per cent to Rs 1,41,000 crore.
For the first time in many quarters, IT bellwether Tata Consultancy Services (TCS) reported flat sequential growth for the second quarter, which made its Chief Executive N. Chandrasekaran admit that growing uncertainties in the environment was creating caution among customers and resulted in holdbacks in discretionary spending.
Similarly, Infosys lowered its annual revenue guidance to 8-9 per cent for this fiscal due to uncertain business outlook and currency volatility from 10-11.5 per cent on June 30 and 11.8-13.8 per cent it projected in April.
Unlike its peers TCS and Infosys, Wipro projected flat revenue from its IT services for October-December third quarter due to weak demand and uncertainty in technology spend.
The government's push towards digitisation for a digital economy and enhancing the ease of doing business through administrative overhaul and tax reforms, however, augured well for the industry.
Looking forward, Chandrashekhar said 2017 would be the year of re-adoption for the industry, with technology disruptions reshaping enterprises and providers focusing on building technology-led platforms that can redefine services delivery.
"Trends like consumerisation of IT, SMAC (social, mobile, analytics and cloud), changing lines of business and new under-penetrated markets will alter the future of the industry."
Industry hiring also took a beating, with the IT majors deferring recruitment of freshers from campuses, holding back appointments for laterals and postponing joining dates for new techies.
The industry employee base reached 3.7 million, with an addition of 200,000 employees in 2015-16.
"The industry is looking for talent from 'qualification' to 'skill-based' with greater focus on hiring 'knowledge and expertise'-based talent," Chandrashekhar noted.