Mumbai– Tata Sons on Tuesday said it has been served with a petition filed before the National Company Law Tribunal (NCLT) by its ousted Chairman Cyrus Mistry's investment companies.
"This afternoon, Tata Sons was served with a petition under Sections 241 and 242 of the Companies Act before the National Company Law Tribunal," the holding company of the industrial conglomerate Tata Group said in a statement.
"We understand that the petition has been filed by investment companies of Cyrus Mistry. Tata Sons is in consultation with its lawyers and will contest the allegations therein," the statement read.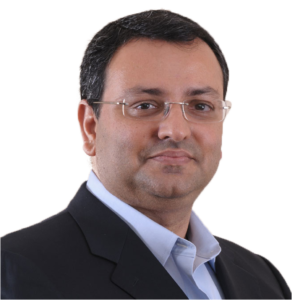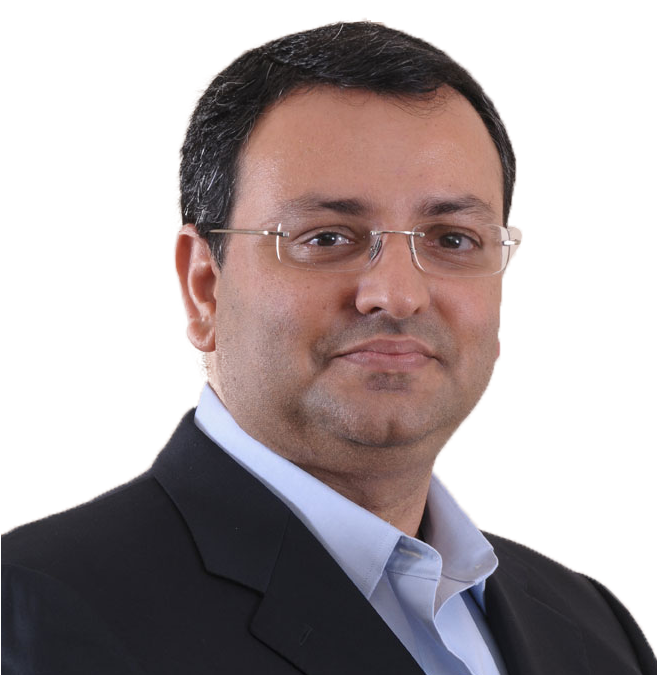 "Tata Sons reiterates that it has followed the highest standards of corporate governance in its operations and views the petition as an unfortunate outcome of the situation arising from Mistry's complete disregard of the ethos of the Tata Group and Jamsetji Tata."
Tata Sons' board had ousted Mistry on October 24 and appointed Ratan Tata as interim Chairman.
According to Tata Sons, despite Mistry's recent assertions that it is not a 'personal issue', it is evident that it always has been for him a 'personal issue' which reflects his deep animosity towards Ratan Tata.
"Mistry was the Chairman of Tata Sons for almost four years and it is surprising that he is now making allegations on activities of Tata Sons after doing little to address them, in his tenure both as a Director (since 2006) and a Chairman since 2012," the statement elaborated.
"Mistry's removal as Chairman from the Board of Tata Sons was approved by an overwhelming majority of the Directors and it is unfortunate that Mistry has not been able to graciously accept the decision of the very same Board that appointed him."
The development comes a day after Mistry said that he will step down from positions held by him in Tata Group companies which have called extra-ordinary general meetings (EGMs) to remove him from their respective Boards.
"Having deeply reflected on where we are in this movement for cleaning up governance and regaining lost ethical ground, I think it is time to shift gears, up the momentum, and be more incisive in securing the best interests of the Tata Group," Mistry had said on Monday.
"Towards this end, the objective of effective reform and the best interests of employees, public shareholders and other stakeholders of the Tata Group (the very people I sought to protect as Chairman) would be better served by my moving away from the forum of the extra-ordinary general meetings."
"It is with this thought in mind that I have decided to shift this campaign to a larger platform and also one where the rule of law and equity is upheld. I had initially not thought that one would need to seek an external forum to adjudicate issues that should never have arisen in the first place."
On Monday, Tata Sons had said that the announcement of its ousted Chairman of quitting from the positions held by him in the group companies is a deliberate strategy.
"Tata Sons has taken note of the public announcement of the resignation by Cyrus Mistry from the Boards of Tata companies. Mistry's resignation is a deliberate strategy on his part, knowing fully well that the overwhelming majority of the shareholders were not in support of his actions," Tata Sons had said in a statement.
Meanwhile, Indian Hotels conducted its EGM on Tuesday. The company on Monday announced that Mistry had resigned from its Board.
Following Mistry's ouster as Tata Sons Chairman, several Tata Group companies called for EGMs to decide whether or not to remove Mistry from their respective Boards.
Tata Industries was the first Tata Group company that removed Mistry from its Board of Directors. The company had taken the decision at its EGM held on December 12.
Last Tuesday, TCS (Tata Consultancy Services) ousted Mistry as a Director of the company in its EGM.
On December 14, Tata Teleservices (Maharashtra) had removed Mistry from its Board of Directors.
Other Tata Group companies have also summoned their respective EGMs — like Tata Steel has called its EGM on December 21, followed a day later by Tata Motors, while Tata Chemicals will hold its EGM on Friday and Tata Power on December 26.
In another development, Tata Global Beverages informed the BSE that Analjit Singh, a non-executive independent Director of the company has resigned from its Board with immediate effect.
Singh, who is Chairman of Max Healthcare and Max Bupa Insurance, had opposed Mistry's removal from the company's Board of Directors.