New Delhi–Reserve Bank of India (RBI) Governor Urjit Patel on Friday is learnt to have told a parliamentary committee that cash flow post demonetisation will normalise soon but might take longer in rural and remote areas.
He also said demonetisation would be beneficial for the economy in medium and long term.
Patel, according to informed sources, told the Public Accounts Committee (PAC) of Parliament the situation of cash flow in the country was "almost normal" in urban areas.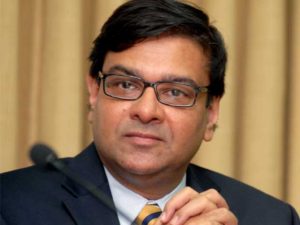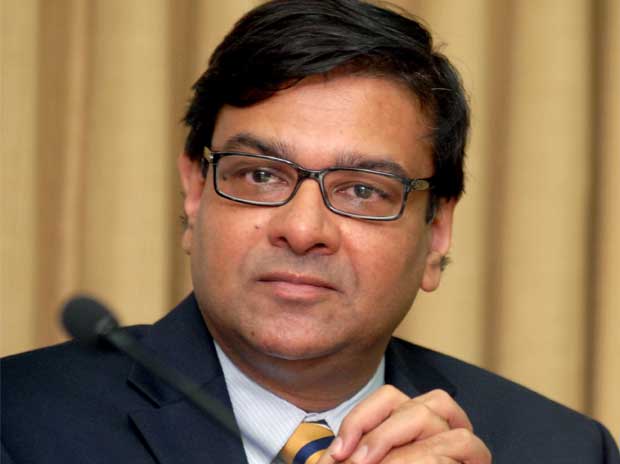 He added that efforts were on to improve the cash flow to rural and remote areas in the country.
"It will take a few more weeks for the situation to improve in rural and remote areas," the sources quoted him as saying.
They said Patel told the committee that demonetisation has short-term impact on the economy but would be beneficial in the medium and long-term.
Prime Minister Narendra Modi had on November 8 last year announced demonetisation of Rs 500 and Rs 1,000 currency notes.
The sources said members expressed concern over tax on online transactions.
Patel is learnt to have told the panel that RBI was trying to come out with a new mechanism to bring down online transaction costs and was in talks with all stakeholders including banks.
Asked by the members about several-fold increase in deposits in cooperative banks following demonetisation, Patel is learnt to have said the matter was being probed by Financial Intelligence Unit-India (FIU-IND).
Earlier this week, the RBI Governor had told the Parliamentary Standing Committee on Finance the new currency notes, worth Rs 9.2 lakh crore, were introduced into the financial system post demonetisation.
One of the PAC members told Patel there was a huge mismatch between the cash deposited and the actual cash in the cooperative banks.
To this, Patel said he has information on the issue and the matter was being investigated by FIU-IND.