New Delhi– Demonetisation may lead to a temporary slowdown in the economy, President Pranab Mukherjee said on Thursday.
"Demonetisation, while immobilising black money and fighting corruption, may lead to temporary slowdown of the economy," the President said in a video address to the Governors of states and Lt. Governors of Union Territories.
"We all will have to be extra careful to alleviate the sufferings of the poor, which might become unavoidable for the expected progress in the long term," he added.
Delivering his New Year address through video to the serving Governors and Lt. Governors, President Mukherjee said: "While I appreciate the thrust on transition from entitlement approach to an entrepreneurial one for poverty alleviation, I am not too sure that the poor can wait that long."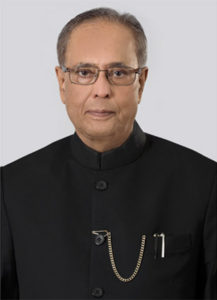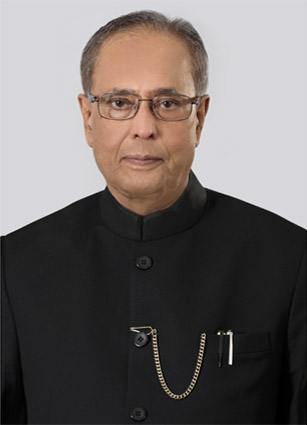 "They need to get succour here and now, so that they can also participate actively in the national march towards a future devoid of hunger, unemployment and exploitation."
"The recent package announced by the Prime Minister will provide some relief," Mukherjee added.
Talking about the upcoming elections to assemblies in five states and the likely political slugfest which may disturb the social harmony, he said: "At times, harmony may be put to test by vested interests. Communal tensions may rear their ugly head."
The Supreme Court on Monday ruled that seeking votes on the basis of religion, race, caste or language of a candidate or a rival or of the voters is illegal.
Asking the Governors and Lt. Governors to look at social problems affecting millions in our farms and factories, he said: "This should receive your focused attention."
Calling the year gone by as an "year of mixed fortunes", he said the economy is performing well, overcoming the weak global economic trends.
"The GDP growth of 7.2 per cent in the first-half of 2016-17 — same as that of the last year — is a pointer to the fact that our economic recovery has been on solid grounds."
"Though our exports have been affected by weak global demand, we have a stable external sector," President said on the low export during the last fiscal.
"Reviving exports will remain a challenge but we can overcome it by improving the competitiveness of the domestic industry," he opined. (IANS)