Kolkata–Describing the importance of innovation across agriculture and industries, Union Minister of State for Micro, Small, Medium Enterprises (MSME) Giriraj Singh on Saturday said the iconic Ambassador brand of Hindustan Motors has left the country due to lack of innovation.
C.K. Birla-controlled Hindustan Motors, recently executed an agreement with Peugeot SA on Friday to sell the Ambassador brand including trademarks to the French auto maker for a consideration of Rs 80 crore.
"Hindustan Motors' iconic Brand Ambassador went to other people because there was lack of innovation," he said at an awards ceremony for MSMEs organised by Bengal Chamber of Commerce and Industry.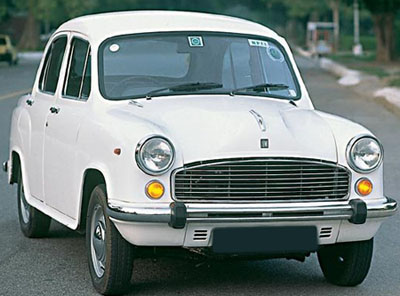 The Ambassador brand was born in 1957 when the auto maker launched the Morris Oxford series II (Landmaster) in a new one and it was being produced at Uttarpara unit.
Singh described innovation in agriculture and MSME sector as a must for economic progress and urged all to come forward to draw up a policy framework on the same.
He said in order to make MSME companies more viable and also to encourage firms to migrate to company format, the central government proposed to reduce the income tax for smaller companies with annual turnover upto Rs 50 crore to 25 per cent.
As per data of assessment year 2015-16, there are 6.94 lakh companies filing returns of which 6.67 lakh companies fall in this category and therefore, 96 per cent of companies will get this benefit of lower taxation, the latest budget presentation said.
This will make our MSME sector more competitive as compared to large companies, Singh said. (IANS)