New Delhi– Union Minister M. Venkaiah Naidu on Tuesday urged real estate developers to take up affordable housing projects in a big way while stressing that the future of the real estate sector lay there.
"The government's focus on ensuring Housing for All including the Middle Income Groups offers immense opportunities both at the bottom and the middle of the pyramid which needs to be seized by the developers who have seen ups and downs in recent year," the Union Minister of Housing and Urban Poverty Alleviation said.
He was speaking at a conference on "Real Estate Sector-Post Remonetisation and RERA" organised by PHD Chambers.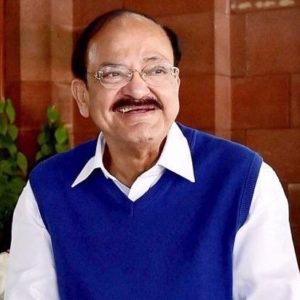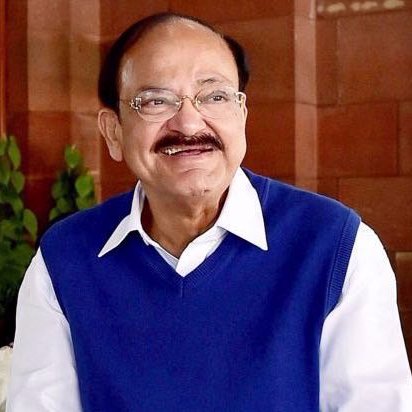 Naidu said the government has paid more attention to the real estate sector than any other sector by announcing more than 20 supporting measures to revive it.
"Low-cost long-term financing under infrastructure status, tax concessions and central assistance under Pradhan Mantri Awas Yojana and the scale of housing needs of these sections make affordable housing the best investment opportunity and developers are left with no further excuses for not seizing this opportunity," Naidu said.
He said that various initiatives of the government including the Real Estate (Regulation and Development) Act, 2016, the Benami Properties Act and note withdrawal have enabled a new real estate eco-system based on 4 'Cs' viz., Character, Credibility, Confidence and Cash that would help revive the sector.
He said that while the Real Estate Act removes the taint restoring the character of the sector leading to credibility and enhanced confidence of buyers, central assistance, reduced interest rates and tax concessions keep more cash in the hands of buyers.
Stating that his ministry has so far approved construction of over 16 lakh affordable houses for urban poor with an investment of about Rs 90,000 crore and central assistance of about Rs 25,000 crore, Naidu expressed concern over private developers not taking up any projects so far.
He urged them to change their mindsets and outlook and take up affordable housing projects given the business logic that goes with it in the changing context.
Naidu said that his ministry would soon convene a Round Table with real estate bodies and representatives of banks and Housing Financing Companies and others concerned to deliberate on the road ahead for promoting affordable housing so that the target of ensuring Housing for All by 2022 would be met.