New Delhi–The Indian government has not taken a final decision as yet on fiscal concessions being sought by US iPhone maker Apple for setting up a manufacturing unit in the country, a senior official said on Monday.
"We had a meeting of all the concerned ministries and departments (on those demands) and we have asked them to look at those issues and take a view. No ministry has yet taken a final decision on any of those. But we are in touch with them," Department of Industrial Policy and Promotion Secretary Ramesh Abhishek told reporters here.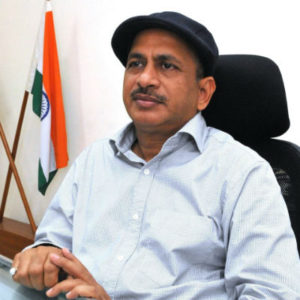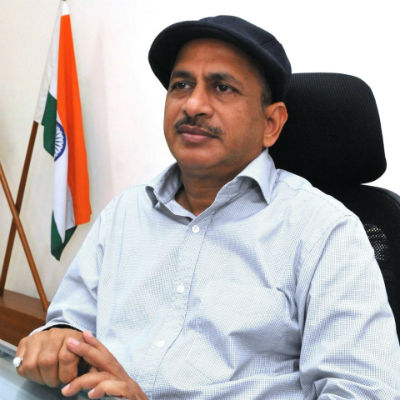 "We would definitely like to promote this, so we are coordinating response from all the concerned ministries, but no final view has been taken yet on any of those," he said.
"Decision is taken for everyone. So no company specific decision can be taken," he added.
The Secretary said the Apple request had also been forwarded to the Department of Revenue under the Finance Ministry.
Last month, Apple executives made a detailed presentation to officials here on setting up a manufacturing unit in India, saying the American major wants fiscal concessions, including waiver of customs duty on import of components. (IANS)