New Delhi– US-based cyber security company FireEye on Thursday announced that its Helix automated security platform is now available globally including in India.
FireEye Helix addresses customers' security problems by applying FireEye "iSIGHT" intelligence, orchestration and Mandiant expertise to any security operations environment and delivers simplified and integrated security operations experience.
Helix does this by over 300 technology integrations with basic security tools in-use by customers, including next-generation firewalls, anti-virus and Security Information and Event Management (SIEM) that provide real-time analysis of security alerts generated by network hardware and applications.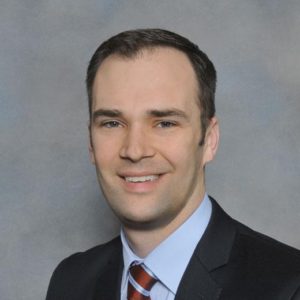 "With Helix, we are delivering the basis of simpler, integrated, and automated security operations with a powerful, central hub that will reduce risk and costs for our customers," Grady Summers, Chief Technology Officer at FireEye, said in a statement.
Helix combines machine, adversary, and breach intelligence to identify and detect threats. It delivers automation and orchestration that increases response speed, shrinks alert-to-fix time and lowers cost of operations.
For the existing FireEye customers, simple upgrade programmes are available.
Additional features are available as add-ons subscriptions to the Helix platform, including 'Expanded Automation Capabilities', 'Enhanced Malware Analysis' and more.