Bangaluru– Information technology major Infosys on Tuesday said it will hire 10,000 American workers over the next two years.
The technology company has also planned to set up four new technology and innovation hubs in the US.
The first one will open in Indiana in August 2017 and is expected to create 2,000 jobs by 2021 for American workers.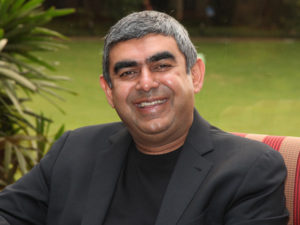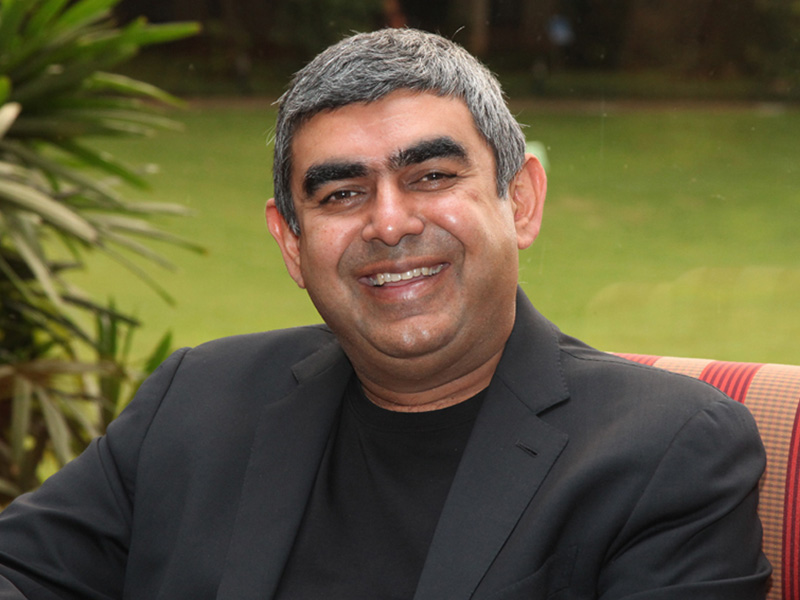 "Infosys is committed to hiring 10,000 American technology workers over the next two years to help invent and deliver the digital futures for our clients in the US," said Vishal Sikka, Chief Executive Officer of Infosys.
These hubs will not only have technology and innovation focus areas, but will closely serve clients in key industries such as financial services, manufacturing, healthcare, retail, energy and more.
"It's so good to welcome Infosys to Indiana, and to expand our growing tech ecosystem with the addition of their estimated 2,000 Hoosier jobs," said Indiana Governor Eric J. Holcomb.
This development comes as part of Infosys' continued legacy of a three-decade long investment across the US.
In last three years, Infosys has renewed this focus by setting up an innovation hub in the Silicon Valley, the company added.