CAMBRIDGE, MA—MIT Center for Real Estate is hosting its annual World Real Estate Forum this Friday, May 19, and has attracted several key Indian players, including Anita Arjundas, Managing Director & CEO, Mahindra Lifespace Developers Ltd and Rajeev Piramal, Executive Vice-Chairman & Managing Director, Peninsula Land.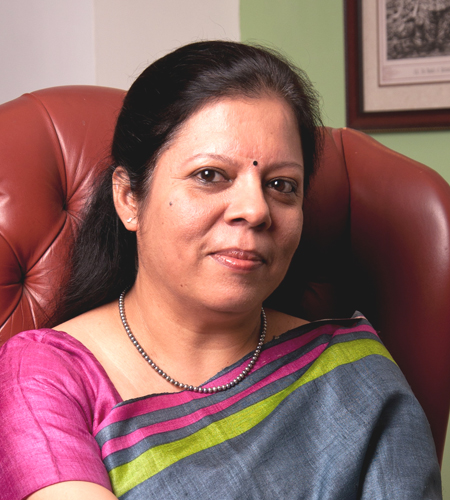 Other speakers include include Ajay Prasad, Managing Director – India, Taurus Investment Holdings; Shashi Tharoor, Lok Sabha Member of Parliament, and Chairman, Parliamentary Standing Committee on External Affairs; and Raja Seetharaman, Director, Propstack.
"India is expected to have the world's fastest growing economy in 2017," say organizers of the conference. "Find out what this means for the future of Indian real estate, and hear from leading developers, investors and influencers about their strategy for the future."
The two-day conference (May 18-19) is being held at MIT Media Lab, Massachusetts Institute of Technology, 75 Amherst St., Cambridge, MA 02139.
Here is the schedule of panels: