Mumbai– With the participation of around 1,000 brands, Mumbai is set to host the largest apparel trade show in India, the 65th National Garment Fair, from July 10 to 12, an official said here on Tuesday.
Organised by Bhumiworld Industrial Park, a fast-developing industrial hub in Thane, the fair is likely to be inaugurated by Textiles Minister Smriti Irani, Clothing Manufacturers Association of India (CMAI) President Rahul Mehta told the media here.
The fair will be organised at the NSE Grounds, Goregaon, and will be spread over an area of six lakh square feet. It will have 881 stalls exhibiting 1,005 brands by 822 exhibitors. Comprising men's, women's, kids' and other garments, it will be the largest fair till date, said Mehta.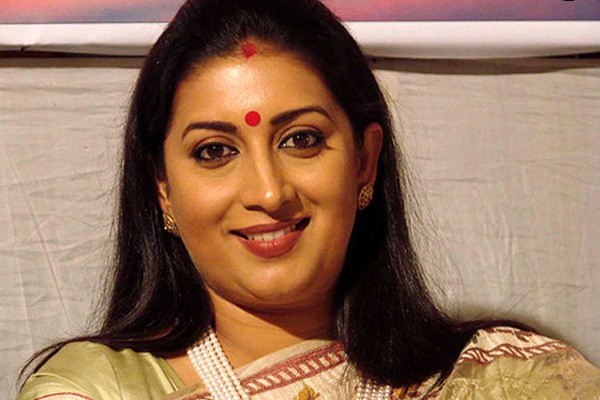 The fair have three main networking sessions involving agents and distributors, high street retailers, and national chain stores and e-commerce companies.
About the current garments market scenario, Mehta said it was "disturbed" due to demonetisation and the upcoming Goods and Servicee Tax regime and the turmoil is likely to continue for two-three months till Diwali.
However, coupled with a good monsoon forecast and the GST stabilising by Diwali, the industry prospects would improve, he said.
On the global front, India failed to fulfill its export targets for 2016-2017 due to global recession and heavy competition from China, Bangladesh and Vietnam, though there has been a growth in exports to around 13 per cent in dollar terms since the past few months, Mehta said.
Welcoming the GST as a beneficial reform in the long run, Mehta said certain provisions like job working in garmenting, which will attract 18 per cent GST, will initially deal a major blow to smaller manufacturers.
Later this month, the CMAI will participate in the Centre's three-day Textiles India 2017 expo, starting June 30 at Gandhinagar, Gujarat, which will be inaugurated by Prime Minister Narendra Modi.