Mumbai–The Tata Sons on Wednesday strongly refuted a statement by its ousted Chairman Cyrus P. Mistry which sought to insinuate wrongdoing in the affairs of AirAsia India by Tata Trusts' Managing Trustee R. Venkataramanan.
On the contrary, AirAsia India – with the support of Tata Sons – has taken definitive steps both in civil and criminal courts which have cleared the air in relation to the "mischievous" allegations made by the SP Group Companies in the National Company Law Tribunal, it said.
"Tata Sons is of the view that the frivolous allegations levied by Mistry and the SP Group are value destructive," the company said.
Contrary to Mistry's allegations, the Tata Sons emphatically denied "any conduct which could be said to be oppressive or resulting in mismanagement" and said it ironical that Mistry continues to make statements that his actions are in the interest of the Tata group.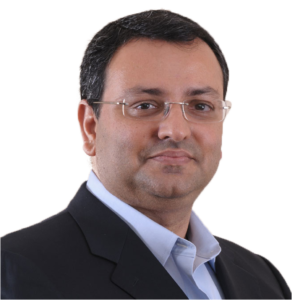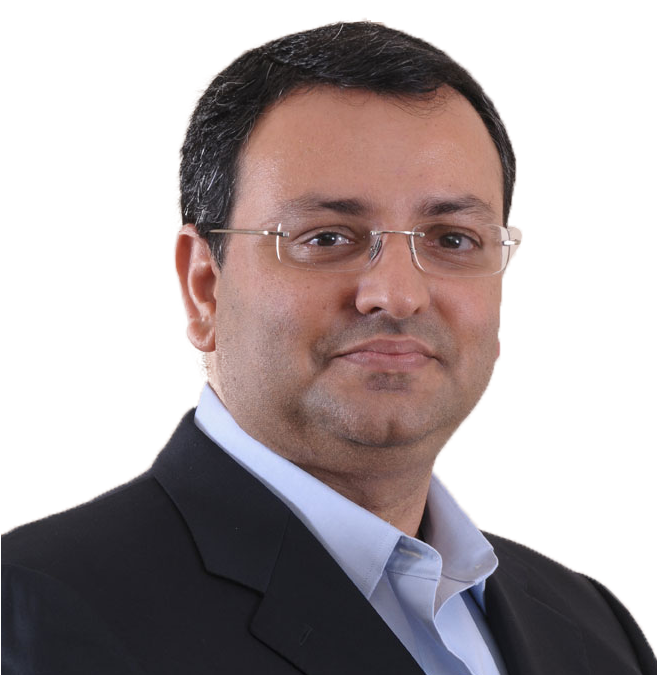 "On the contrary, his actions thus far have consistently harmed the reputation of Tata group. Tata Sons continues to evaluate its legal options in this regard," the company said.
The company pointed out that it has the highest respect for the judiciary and has never resorted to "muzzle and interfere with legal proceedings" as alleged by Mistry.
The Tata Sons statement came a day after a Mumbai Metropolitan Magistrate issues process (summons) to Mistry and his brother Shapoor Pallonji and others in connection with a Rs 500-crore criminal defamation case filed by Venkataramanan.
The magistrate has ordered Mistry and other accused to appear before the court, or be represented through their lawyers, on August 24 when the next hearing is scheduled.
Shortly after this, Mistry on late Tuesday issued a statement terming the criminal prosecution for alleged defamation as an "ill-advised and immature proxy battle" through Venkataramanan.
He added that Venkataramanans' role in AirAsia is the subject matter of several investigations by law enforcement agencies.
Last year, on October 24, the Tata Sons' board had ejected Mistry as its Chairman.