New Delhi– India for the first time has moved into the top 100 in the World Banks Ease of Doing Business global rankings from its 130th position last year, riding on sustained government reforms which include making tax paying easier, according to the banks latest report released here on Tuesday.
The World Bank Group's latest report 'Doing Business 2018: Reforming to Create Jobs' recognises India as one of the top 10 improvers in this year's assessment, though the report does not take into account the big bang reform of Goods and Services Tax (GST) which rolled out on July 1.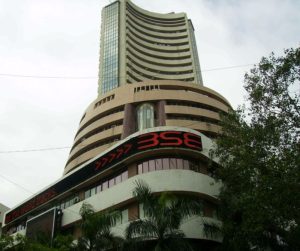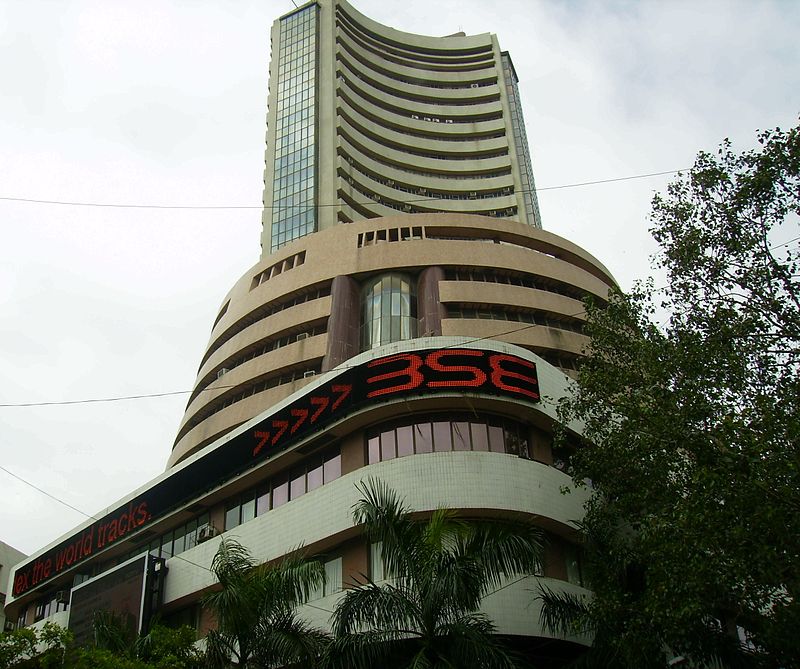 "India has moved to 100th rank as a result of a number of reforms by the government. India is moving ahead in absolute ranking as well," Annette Dixon, Vice President, South Asia region, told reporters earlier in the day.
It will be only over a period of 1-3 years that the full impact of GST reform on ease of doing business can be assessed, she added.
The report captures reforms implemented in 190 countries between the period June 2, 2016 to June 1, 2017.
"India made paying taxes easier by requiring that payments are made electronically to the Employees Provident Fund and introducing a set of administrative measures easing compliance with corporate income tax," the report stated.
The report noted that India has adopted 37 reforms since 2003 with nearly half of these reforms having been implemented in the last four years.
"India, with eight reforms, was one of this year's top ten improvers worldwide and the leading regional performer. This is the first year that India is in the top 100 economies globally," it said.
Bhutan, in 75th place in doing business rankings, is the highest ranked economy in South Asia, followed by India (100) and Nepal (105). The region's lowest ranked economies are Afghanistan (183) and Bangladesh (177). Sri Lanka is at 111, Maldives at 136 and Pakistan is at 147 in the ease of doing business report.
"India is the only large country this year to have achieved such a significant shift. India's score went from 56.05 in doing business to 60.76. This means last year India improved its business regulations in absolute terms – indicating that the country is continuing its steady shift towards best practice in business regulation," the World Bank said in a statement.
Dixon said, "Having embarked on a strong reform agenda to improve the business improvement, the significant jump this year is a result of the Indian government's consistent efforts over the past few years. It indicates India's endeavour to further strengthen its position as a preferred place to do business globally."
This year, the indicators on which reforms were implemented in Delhi and Mumbai, the two cities covered by the report are: starting business, dealing with construction permits, getting credit, protecting minority investors, paying taxes, trading across borders, enforcing contracts and resolving insolvency.
"India performs well in the areas of protecting minority investors, getting credit and getting electricity. The country's corporate law and securities regulations have been recognised as highly advanced, placing India in 4th place in the global ranking on protecting minority investors," it said.
The time to obtain an electricity connection in Delhi has dropped from 138 days four years ago to 45 days now, almost 20 days less than the 78 days average in Organisation for Economic Co-operation and Development (OECD) high-income economies.
While there has been substantial progress, India still lags in areas such as starting a business, enforcing contracts and dealing with construction permits, the report notes.
The time taken to enforce a contract is longer at 1,445 days than it was 15 years ago. In starting a business, India has reduced the time needed to register a new business to 30 days now, from 127 days 15 years ago. However, the number of procedures is still cumbersome for local entrepreneurs who still need to go through 12 procedures to start a business in Mumbai.
"Tackling these challenging reforms will be the key to India sustaining the momentum towards a higher ranking. To secure changes in the remaining areas will require not just new laws and online systems but deepening the ongoing investment in the capacity of states and their institutions to implement change and transform the framework of incentives and regulation facing the private sector," Junaid Ahmand, Country Director India, World Bank said.
Commenting on the World Bank's report, Chandrajit Banerjee, Director General, Confederation of Indian Industry (CII), said, "The huge improvement in ranking and score will immediately boost investor sentiments. The latest report validates the commitment of the government to fast-tracking economic reforms, addressing red tapism and facilitating business. The surge in ranking by as much as 30 places is an outcome of key reforms including digitisation of processes, enhancing tax payment and access to credit.
"It is a matter of great pride that India has been named as among the top ten reforming economies in 2016-17 with as many as eight reform areas out of ten. In fact, India is well on its way to emerge as a global leader in protecting minority interests and is currently ranked 4th in the world."
Banerjee, however, rued that one of the most important reforms — GST — has not been considered in this year's report owing to cut off date.
"CII is confident that on the back of GST and other reforms that are planned, India would see an equally impressive improvement next year. It is not too distant in the future that India would break into the league of top 50 countries," he added.(IANS)