New Delhi– Finance Minister Piyush Goyal on Tuesday dismissed as "baseless" the allegations of a 50 per cent jump in deposits by Indians in Swiss banks and said the Congress was trying to tarnish India's image on the international stage by "spreading lies".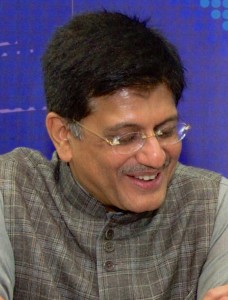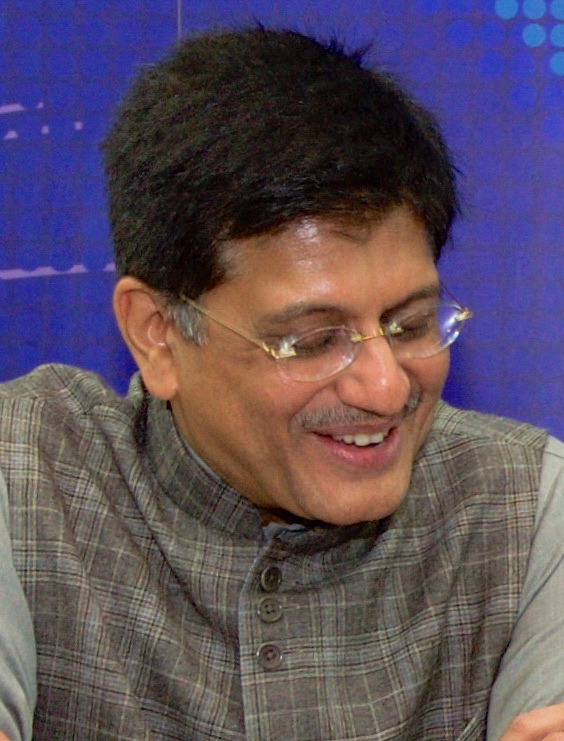 He said that contrary to Congress President Rahul Gandhi's assertion that deposits by Indian nationals in Swiss Banks had increased by 50 per cent, the actual Indian deposits had gone down by 34 per cent between 2016 and 2017 and by over 80 per cent since the BJP government came to power in 2014.
Goyal told reporters that the data referred to by Rahul Gandhi includes non-deposit liabilities, business of Swiss branches located in India, inter-bank transactions and fiduciary liabilities.
"The Swiss government has informed us that the news being spread by Rahul Gandhi is baseless and that the figures quoted by some political leaders are completely irrelevant to this issue," he said.
The minister said the Swiss government had told India in writing that the figures published by the Swiss National Bank are regularly mentioned in the Indian media as a reliable indicator of the amount of assets held with Swiss financial institutions in respect of Indian residents but more often the media reports do not take into account the way the figures have to be interpreted.
"This has resulted in misleading headlines and analyses. Moreover, it is frequently assumed that any assets held by Indian residents in Switzerland are undeclared– so-called 'black money'," Goyal said quoting the Swiss government's response.
"To analyze Indian residents' deposits held in Switzerland, another data source should be used. This is the so-called 'locational banking statistics', which the Swiss National Bank collects in collaboration with the Bank for International Settlements (BIS)," he added.
Goyal said that Rahul Gandhi raked up the issue without understanding the seriousness of the matter.
"He's habitual of making allegations without knowing the reality as we saw in the no-confidence debate as well which led to a rebuttal by the French government the same day. And now we have the Swiss government dismissing his claims," he said.
Goyal said that since 2014, there has been an 80 per cent reduction in money held by Indians in Swiss banks from $2.2 billion in 2014 to just over half a billion dollars in 2017.
"In 2017, deposits have reduced by 34 per cent from $800 million to $524 million. And this has been reducing every year.
"This shows how attempts are being made to malign India's image in international stage through false allegations by the Congress and some other motivated elements," Goyal said. (IANS)