New Delhi– Facing intense scrutiny in India over the spread of misinformation and fake news on WhatsApp, its parent company Facebook has said it is waiting for a green signal from the government to roll out peer-to-peer payments feature for over 200 million users on the instant mobile messaging platform.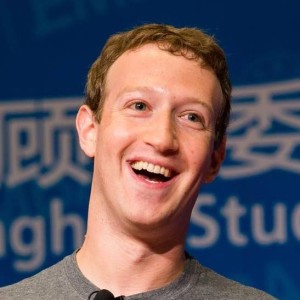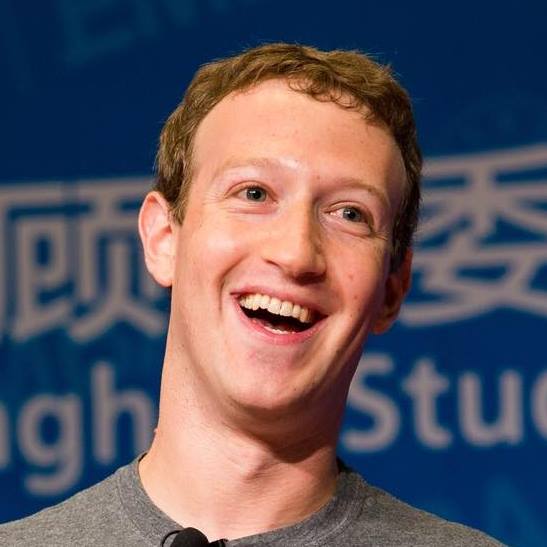 In an earnings call with analysts after reporting its Q2 2018 results, CEO Mark Zuckerberg said the company has been testing the payment feature on WhatsApp in India for some time.
"It gives people a really simply way to send money to each other and contribute to greater financial inclusion. The feedback and usage have been strong. All signs point to a lot of people wanting to use this when the government gives us the green light," Zuckerberg said.
Earlier this year, WhatsApp launched a beta version of its Payments feature in India for nearly one million users.
The move — set to give a tough competition to market leader Paytm — evoked criticism from digital payment services who sought fair play, claiming WhatsApp has custom-implemented Unified Payments Interface (UPI) system which is not secure and flouts norms laid out by the National Payments Corporation of India (NPCI) that has developed the UPI system.
Paytm founder Vijay Shekhar Sharma also demanded a level-playing field for all UPI-based apps.
Clearing the air on the issue of "lack of fair play", the NPCI in February said that the full-scale public launch of the feature will be permitted only after the Facebook-owned platform meets all the required norms.
"Currently, NPCI has given its consent to roll out WhatsApp BHIM UPI beta launch with limited user base of one million and low per transaction limit," said the corporation.
"Four banks will join the multi-bank BHIM UPI model in phases and full feature product shall be released after the beta test is successful," the NPCI added.
Beta testers in India found their WhatsApp interface displaying a large list of supported banks and they can see a payments feature appear in their WhatsApp Settings menu.
But there was no news from WhatsApp after that.
According to Zuckerberg who lost almost $17 billion within an hour after the company reported slow users' growth in Q2 2018, "we've broadened our focus to building this [Payments feature] for other countries so we can give more people this ability faster".
Hauled up this month by the Indian government on its failure to check the spread of fake and provocative content on its platform amid growing lynching episodes, the Facebook-owned platform on July 20 launched a test to limit message forwarding to five chats that will apply to its users in India.
At least 30 people have lost their lives by lynch mobs after rumours, including that of child lifting, triggered via messages on WhatsApp. (IANS)