San Francisco– With more and more data being generated, global chip-maker Intel is eyeing at $200 billion market opportunity in 2022 for its data-centric businesses, a top executive has said.
According to Navin Shenoy, Executive Vice President and General Manager of the Data Centre Group (DCG) at Intel Corp, the company garnered $1 billion in Artificial Intelligence (AI) revenue from Intel Xeon Processors in 2017.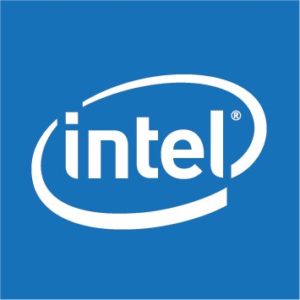 "I find it astounding that 90 per cent of the world's data was generated in the past two years. Analysts forecast that by 2025, data will exponentially grow by 10 times and reach 163 zettabytes," Shenoy said during his keynote at the company's Data-Centric Innovation Summit at its headquarters in Santa Clara, California, on Tuesday.
The company introduced the first Intel Xeon processor 20 years ago.
"Since launching the Intel Xeon Scalable platform last July, we've seen demand continue to rise. We have shipped more than 2 million units in 2018's second quarter. Even better, in the first four weeks of the third quarter, we've shipped another 1 million units," said Shenoy.
In 2017, more than $1 billion in revenue came from customers running AI on Intel Xeon processors in the data centre.
"We continue to improve AI training and inference performance. In total, since 2014, our performance has improved well over 200 times," said Shenoy.
The company announced that Intel Optane DC persistent memory-based systems can achieve up to eight times the performance gains for certain analytics queries over configurations that rely only on DRAM memory.
"We are further expanding our connectivity portfolio with a new and innovative 'SmartNIC' product line — code-named Cascade Glacier — which is based on Intel Arria 10 FPGAs and enables optimized performance for Intel Xeon processor-based systems," Shenoy said.
According to him, the proliferation of the Cloud beyond hyperscale and into the network and out to the edge, the impending transition to 5G, and the growth of AI and analytics have driven a profound shift in the market.
"We need to look at data holistically, including how we move data faster, store more of it and process everything from the Cloud to the edge," Shenoy added. (IANS)