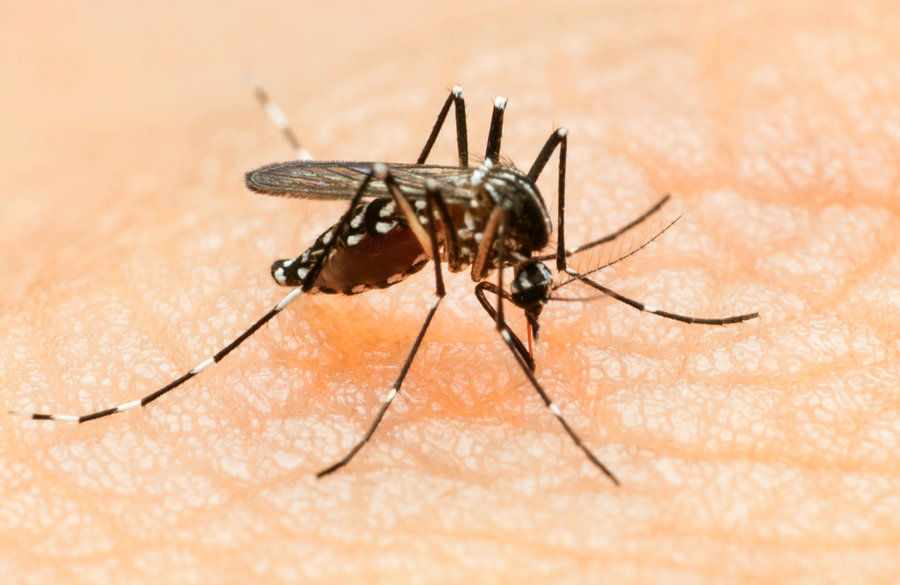 HYDERABAD– Hyderabad-based Bharat Biotech is developing world's first vaccine for Zika virus, which has been declared as public health emergency by the World Health Organisation.
The vaccines and bio-therapeutic manufacturer on Wednesday announced that it is working on ZIKAVAC vaccines for Zika infection.
The company, which claims to be working on the vaccine for one-and-half years, has informed both the World Health Organisation (WHO) and the government of India about the status of its project.
Krishna Ella, chairman and managing director, Bharat Biotech, told reporters that the pre-clinical trials for the vaccine will start in a week or two.
The company has filed global patents for both inactivated and recombinant vaccines.
He said the company was ready to partner with Latin American countries like Brazil for the vaccine development. Some Latin American companies have already shown interest in partnering with it for human trials.
"It depends on the regulatory system in the country," he said when asked how long it would take for the vaccine to hit the market in India. Ella said that if the government declares Zika as a national emergency and takes an aggressive stand, the vaccine can be developed in less than two years.
Sumathy, director, research and development, Bharat Biotech, who is heading the vaccine development, said they started the work on this along with the development of vaccine for Chikungunya but the work was progressing at a slow pace.
She said with the virus spreading fast to Latin America and the WHO declaring it public health emergency, they will now speed up the project.
The inactivated vaccine has reached the stage of pre-clinical testing in animals. The pre-clinical trials may take two to five months while human trials will take another four to five months.
Ella pointed out that Zika is now present in 23 countries. Brazil, the hardest-hit country, has reported around 3,530 cases of the devastating birth defect called microcephaly in 2015 that are strongly suspected to be related to Zika.
The Zika virus is spread by mosquitoes of the Aedes genus, which can breed in a pool of water as small as a bottle cap and usually bite during the day. The mosquito-transmitted infection is related to Dengue, Yellow Fever and West Nile virus.
Bharat Biotech has invested over $150 million since inception to build its portfolio of vaccines including ROTAVAC, the first vaccine from the developing world
It has successfully commercialised Typbar TCV, typhoid conjugate vaccine. Chikungunya Vaccine will be entering phase 1 trials shortly.