Detroit–Jeep expects to shatter its global sales record again in 2016, its 75th anniversary, thanks to the production this year of up to three models in China and the brand's sales launch in India.
Last year, Jeep sold a record total of more than 1.2 million vehicles worldwide.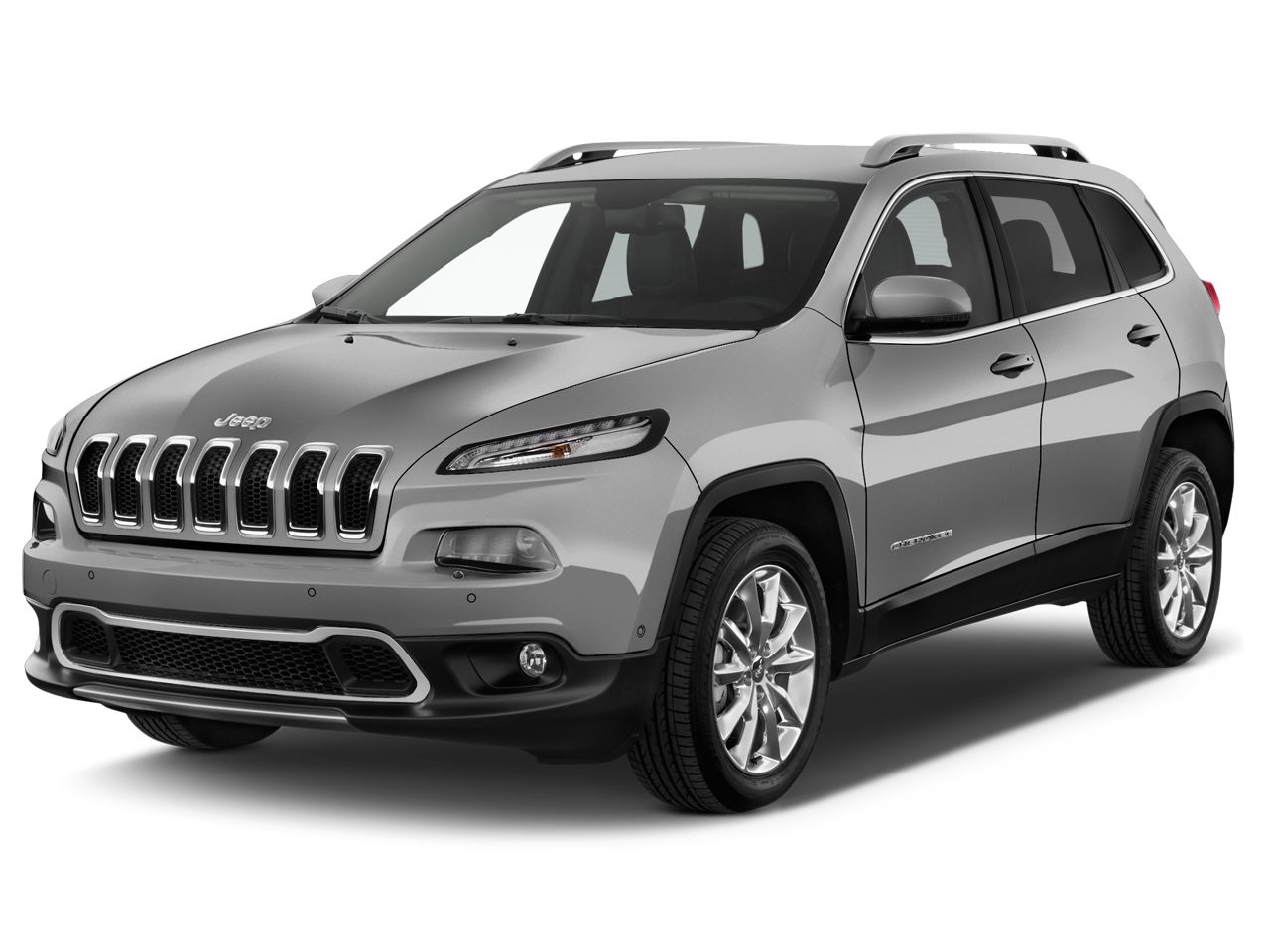 The automaker, a division of Fiat Chrysler Automobiles that specialises in off-road and sport utility vehicles, will this year assemble two additional models at the company's plant in Changsha, China, which in late 2015 began producing the Cherokee, Jeep CEO Mike Manley told EFE.
Localised production in China is crucial to Jeep's ambitious global expansion strategy.
Manley acknowledged that Jeep had been at a competitive disadvantage in China until now as purely a vehicle importer but he said the situation would change this year with expanded output at Changsha.
"The good news is that now we have a very intense programme. The first vehicle has been localised (in China). The second will be localised by the middle of the second quarter. And the third vehicle by the end of this year or the beginning of the next," Manley said.
In another move that contributes to Jeep's expansion strategy, the brand began selling its Grand Cherokee and Wrangler models in India in February.
"For me, India is a fascinating market. Its growth potential is almost limitless, but it's never really materialised," he said.
Jeep will be marketed as a high-end brand in the world's second-most populous country and sold initially on a limited basis through Fiat's existing dealership network in India.
Although the global economy is poised for a slowdown in 2016, Manley said Jeep would eclipse its record of 1.2 million vehicles sold in 2015, thanks in large part to the Chinese market.
The US market, where automakers set a annual record last year with 17.5 million new cars and light trucks sold, will grow slightly in 2016, as will Europe, Manley said, though cautioning that Brazil would have a "very difficult" year.
"It will help that we began local production of the Cherokee in China," he said, adding that will help Jeep surpass last year's results.
"In our 75th anniversary year, we need to break the world record set in 2015, which was a great year for the brand and one I was very pleased with," Manley added, recalling that the new C-segment Jeep, a replacement for the Compass and Patriot models, also will be launched in 2016.
A big part of the brand's success in 2015 was the start-up of production at the new Jeep plant in Goiana, a city in the northeastern Brazilian state of Pernambuco, where the Renegade model is being produced.
Manley said Jeep's experience in Brazil had been so positive that he was looking to replicate the Goiana model in China.
The situation in the Chinese market was one of the areas of perceived weakness, Manley said, adding that as an exclusive importer Jeep suffered from "pressures" in the Asian giant though that market grew by between 6 and 8 percent last year.
The CEO acknowledged that the volume of Jeep vehicles imported into China fell in 2015 but he said the situation had begun to improve with the start of production of the first vehicle in China.
"I'm pleased that we're in the transition phase from being exclusively an importer to a more local brand. That helps us because I think this year is still going to be one of significant ups and downs in the Chinese market," he added.
Mark Allen, the head of Jeep design, and Jim Morrison, Jeep's product marketing manager, say the company's enduring success in its 75th anniversary year is due to its product range and historical legacy.
"The key to Jeep's success boils down to its products. A portfolio of solid products that has continued to expand and become increasingly relevant for a growing number of customers, just as we've done here in the United States," Morrison said.
Allen, for his part, said Jeep's new products were rooted in the automaker's past.
"We're the only brand that does this. All the Jeeps we design have an element of our first Jeep. From the seven-slot grille to the trapezoidal wheel openings," he said.
"In terms of style, going back to your first vehicle of a brand that never intended to be a brand and using those ideas … very few people, in fact no one else does that," he said.