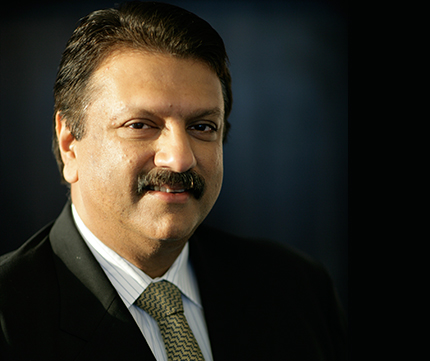 Mumbai– Piramal Enterprises on Tuesday said it has acquired US-based healthcare software firm Adaptive Software for $24.5 million.
"Piramal Enterprises' step-down wholly owned subsidiary in the USA, Decision Resources Group today announced the acquisition of all of the assets of Adaptive Software and entire control and ownership of its wholly owned subsidiary, AdaptiveRx on February 29, 2016," it told the Bombay Stock Exchange in a regulatory filing.
"Total potential consideration to be paid to Adaptive is $24.5 million," the statement said.
Adaptive Software, located in Kansas City, currently offers to health plans and pharmacy benefit managers (PBMs) a suite of software solutions that streamlines formulary management, pharmacy networking, pricing, and pharmacy benefit design.
"No governmental or regulatory approvals are required for this transaction," the statement added.